Colorado's Premier Restoration Company Near You
Specializing in Restoring Beauty Out of Chaos
As a property owner, encountering unexpected disasters– such as water flooding, fire damage, or mold infestation—can turn your world upside down. The intrusions inflict immediate damage, threaten people's well-being, and can result in significant financial losses if not addressed promptly and professionally.
That's where Property Craft's Emergency Restoration Services come to your rescue. We offer comprehensive solutions for all property emergencies, helping you recover quickly while minimizing damage and disruption. Our team of certified restoration professionals deploy rapid response services 24/7, ensuring that your incident is handled efficiently and effectively to restore safety and preserve the value of your property.
Don't Wait Until It's Too Late—Get in Touch With Property Craft Today!
Property damage doesn't wait, and neither should you. Contact Property Craft today for prompt and efficient restoration services.
Comprehending Our Tried & Tested Restoration Process
Restoration begins the moment our dedicated team steps onto your property. Utilizing industry-leading processes and advanced technologies, we analyze the extent of the damage, formulate a recovery plan, and execute it swiftly. Throughout the process, we prioritize safety and satisfaction, ensuring you are informed and comfortable with each step of our plan.
Our team comprises highly trained professionals with extensive experience restoring properties to their pre-incident conditions. We believe in continuous learning and ensure our team is up to date with the latest industry standards and best practices. Property Craft delivers exceptional results through skill, attention to detail, and commitment to client satisfaction.
Meet Our Leadership Team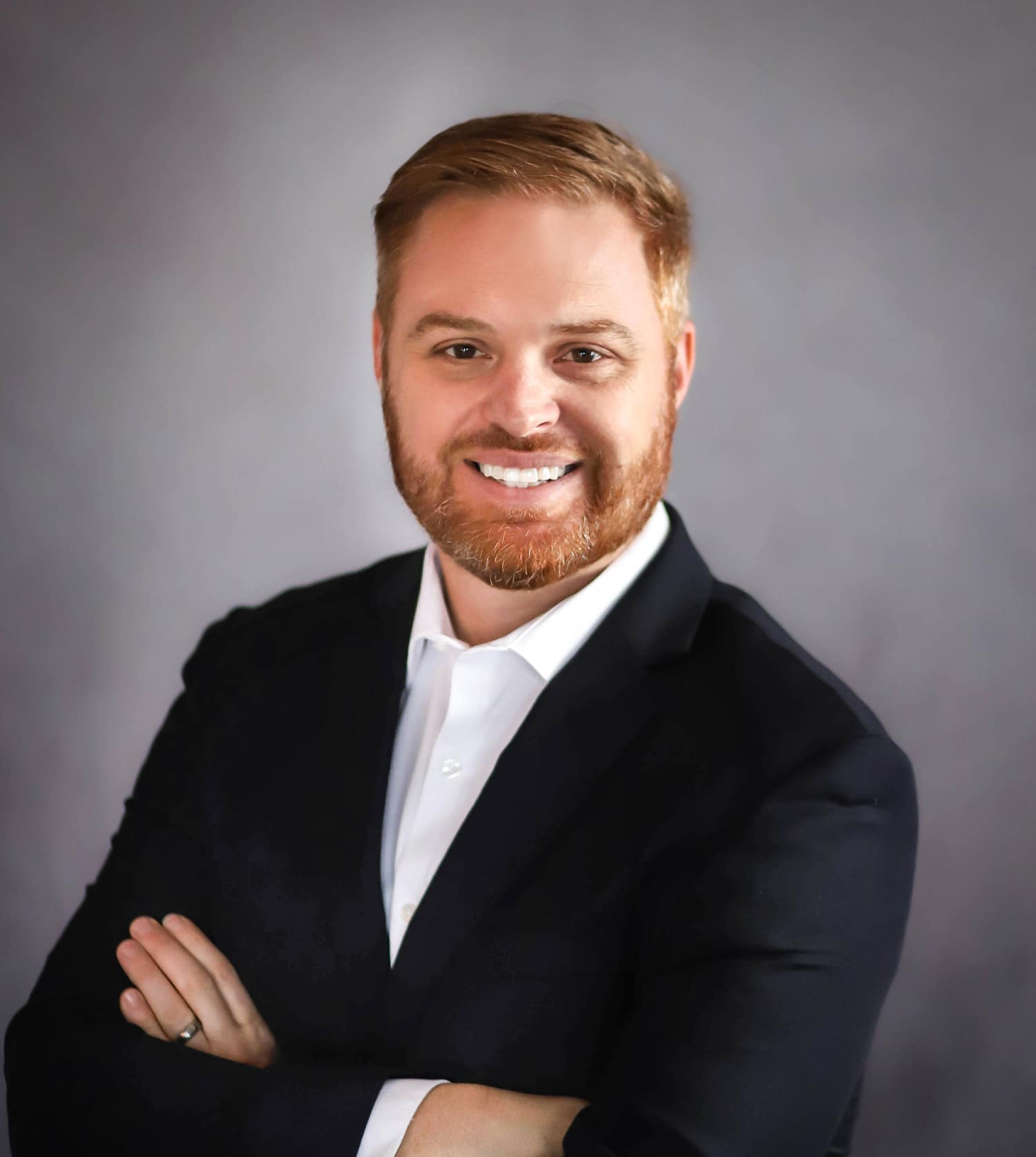 Scott Hinkle
Co-owner/CEO
Scott Hinkle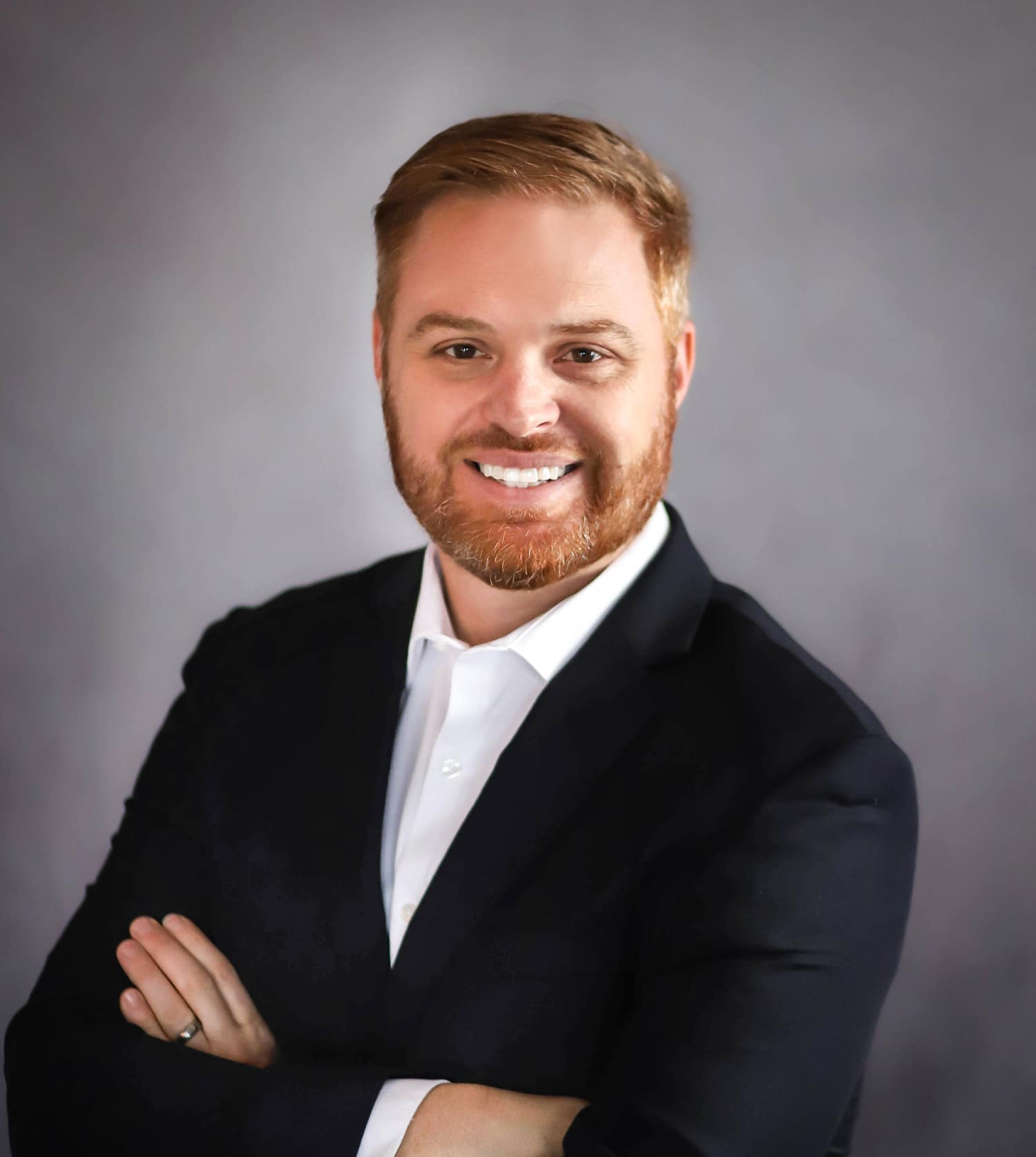 Co-owner/CEO
Scott Hinkle is the co-founder and CEO of Property Craft, a company that specializes in providing top-quality restoration services that aim to improve indoor air quality and create healthy environments for people to live and work in. With over a decade of experience in the industry, Scott brings strong leadership skills and a deep commitment to excellence that has helped establish Property Craft as a trusted leader in the business world.
While Scott is passionate about his work, he also values his family life. He understands the importance of maintaining a healthy work-life balance. As a loving husband and devoted father of two children, he strives to create a supportive and inclusive workplace culture that allows his employees to do the same.
Scott's dedication to making a positive impact extends beyond his professional work. He serves on local and national boards and is a Trustee of the CSU-Pueblo Foundation. He has also served two nonconsecutive terms as the Pueblo Country Club President, using his leadership skills and community involvement to drive positive change.
Scott's exceptional leadership, innovation, and dedication to excellence in the restoration industry have earned him multiple accolades, including the 2023 Pueblo Greater Chamber "Charles W. Crews" Business Leader of the Year award and the "40 under 40" honor by the Latino Chamber of Commerce.
With his strong educational background, family values, and commitment to the community, Scott Hinkle continues to drive the growth and success of Property Craft, positioning it as a trusted leader and go-to source for property and air quality specialists.
Meet Our Team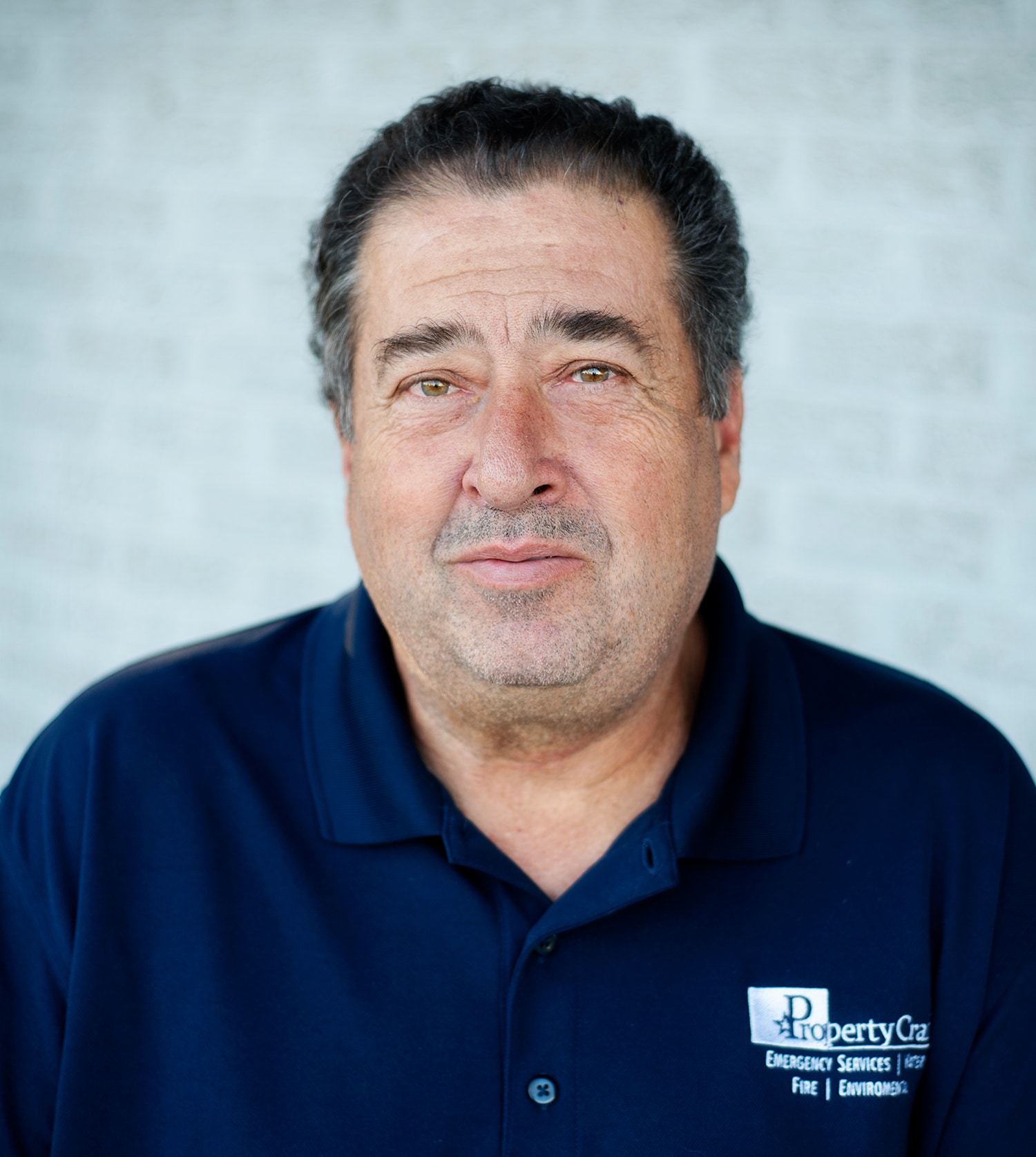 Robert Mace
Senior Mitigation Trainer, Asbestos Supervisor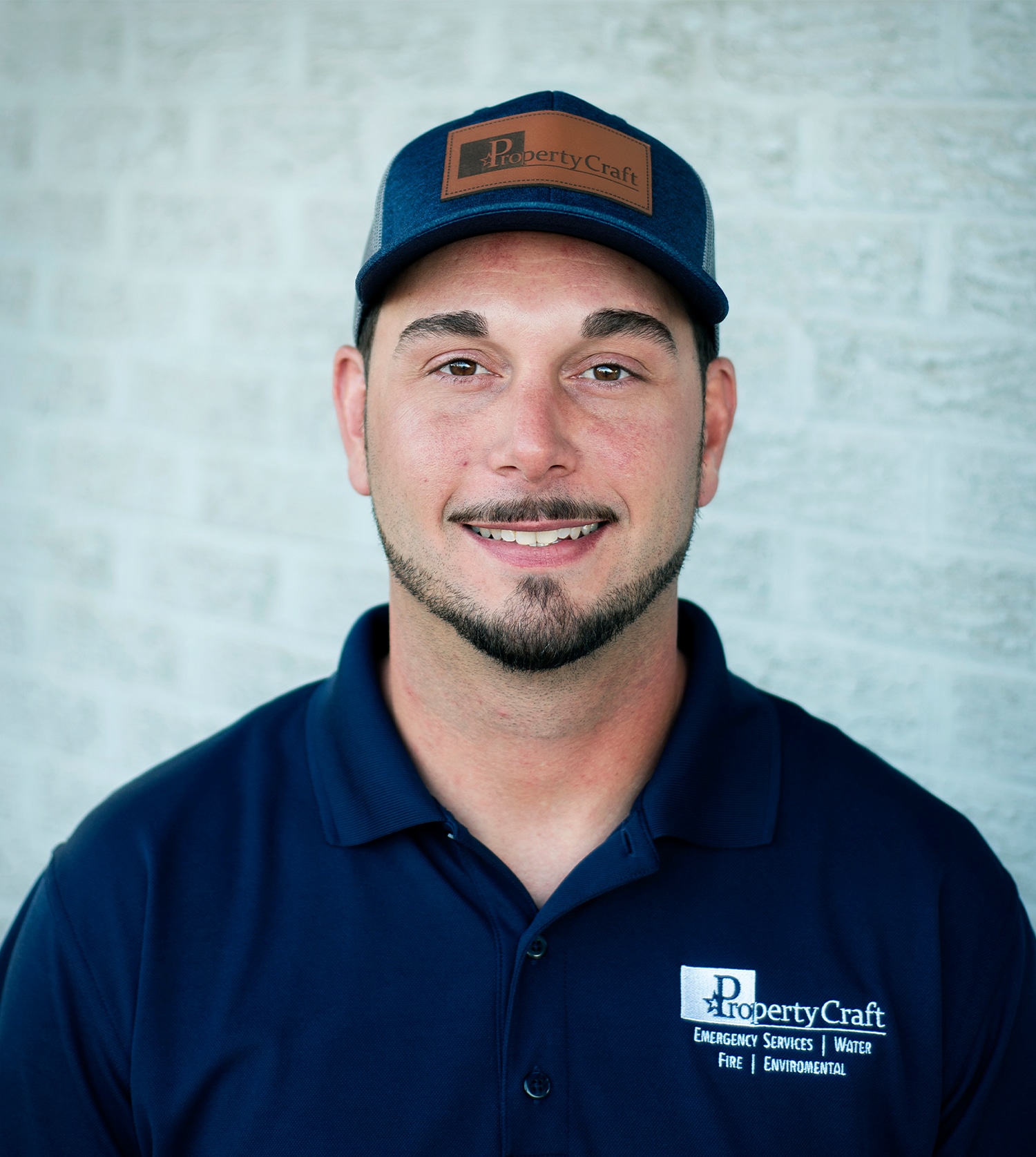 Aaron Kurtz
Clandestine Supervisor
Donald Langston
Mitigation Manager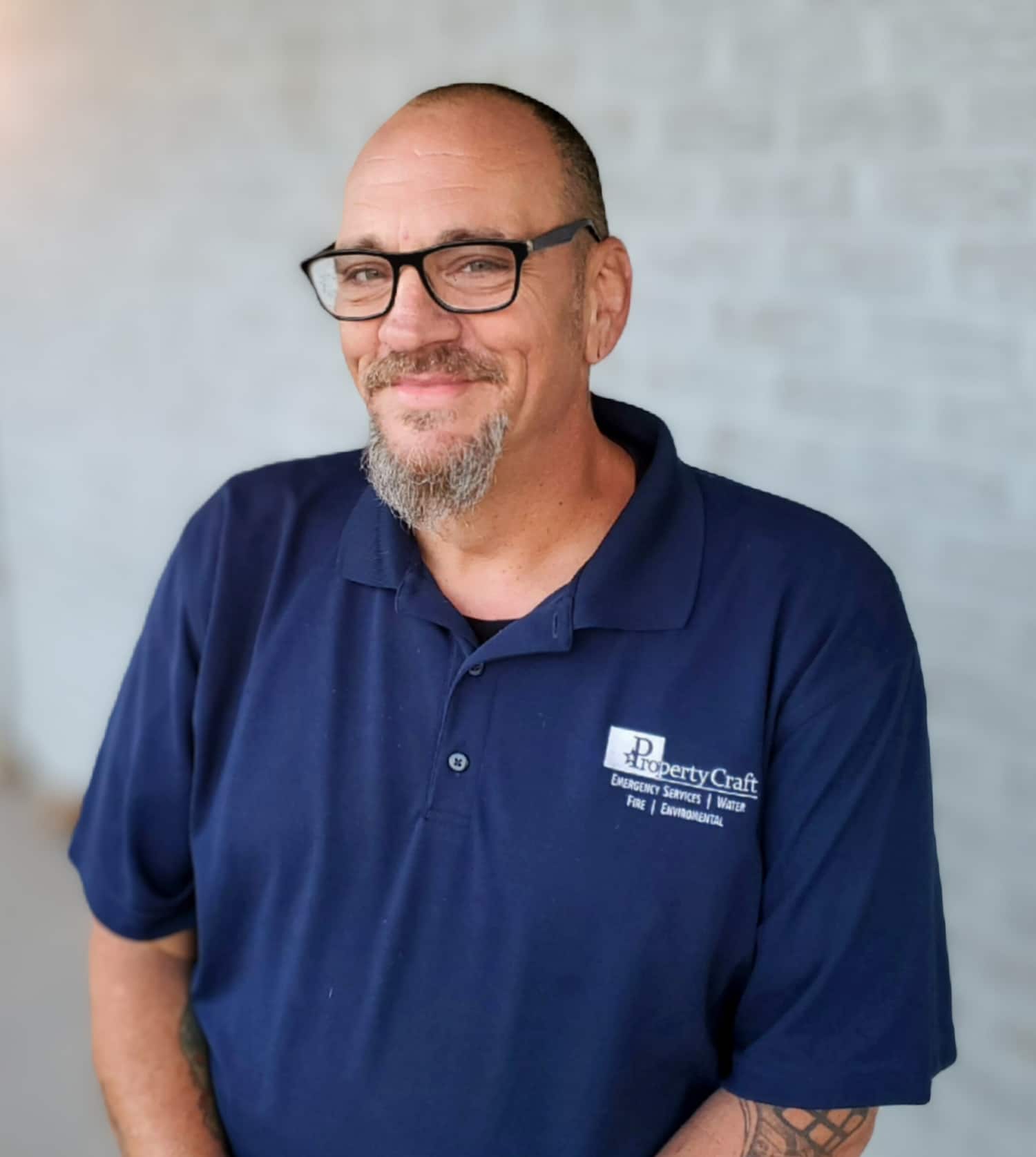 Daniel Bright
Asbestos Supervisor
Restoring Order and Beauty to

Your Property
Community Events
At Property Craft, we believe strongly in the power of community and are delighted to give back in any way we can. Our commitment extends beyond our restoration services; it's ingrained in the local events we proudly sponsor. From lighting up the night with joy at the Pueblo Courthouse Lightshow to touching lives more directly by sponsoring "Be The Gift," we remain dedicated to uplifting the communities we service. These collaborative efforts allow us to connect, contribute, and share memorable moments with the wonderful people of Pueblo, Colorado Springs, Loveland, Fort Collins, Boulder, Longmont, Denver, Greeley and their surrounding communities.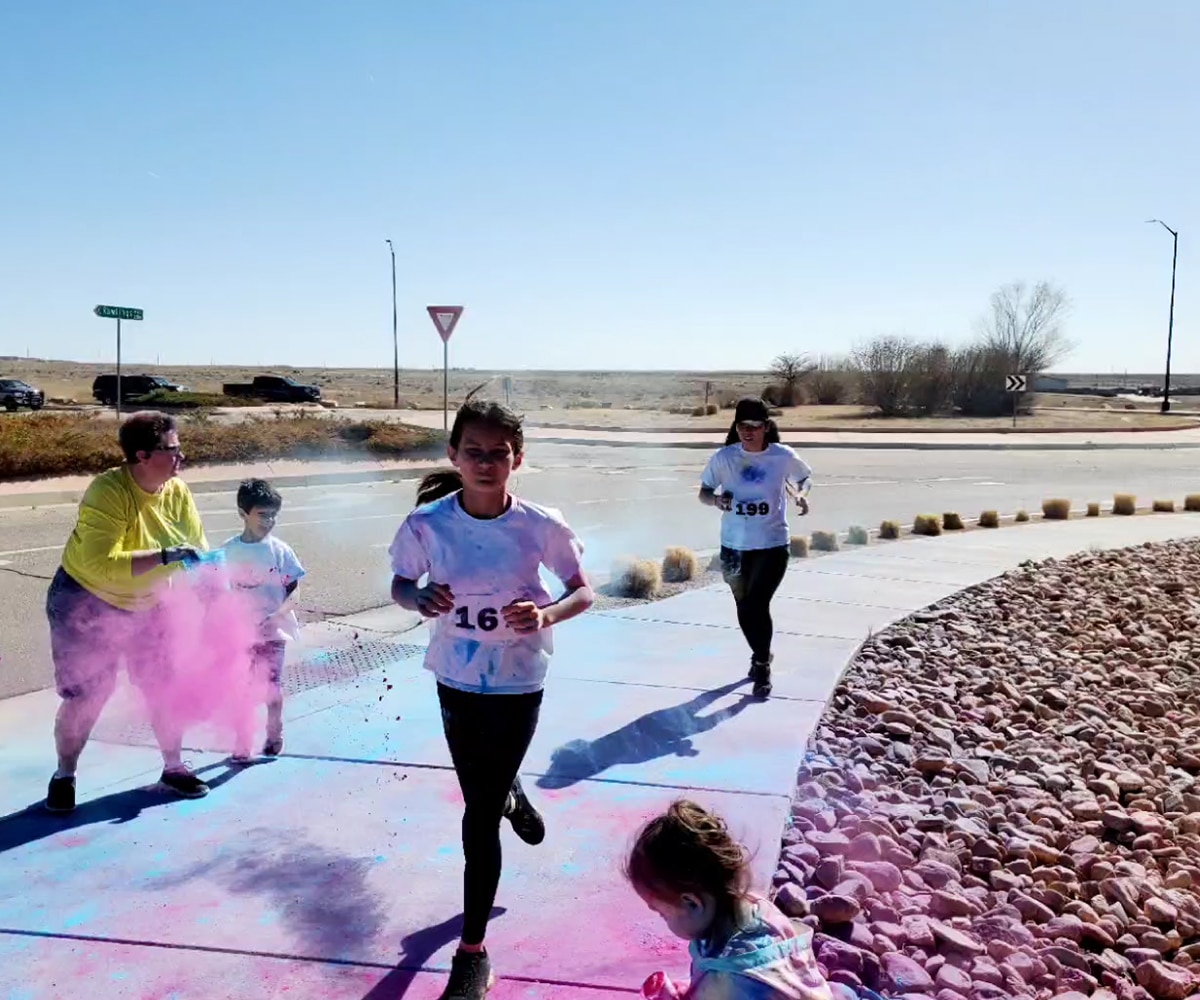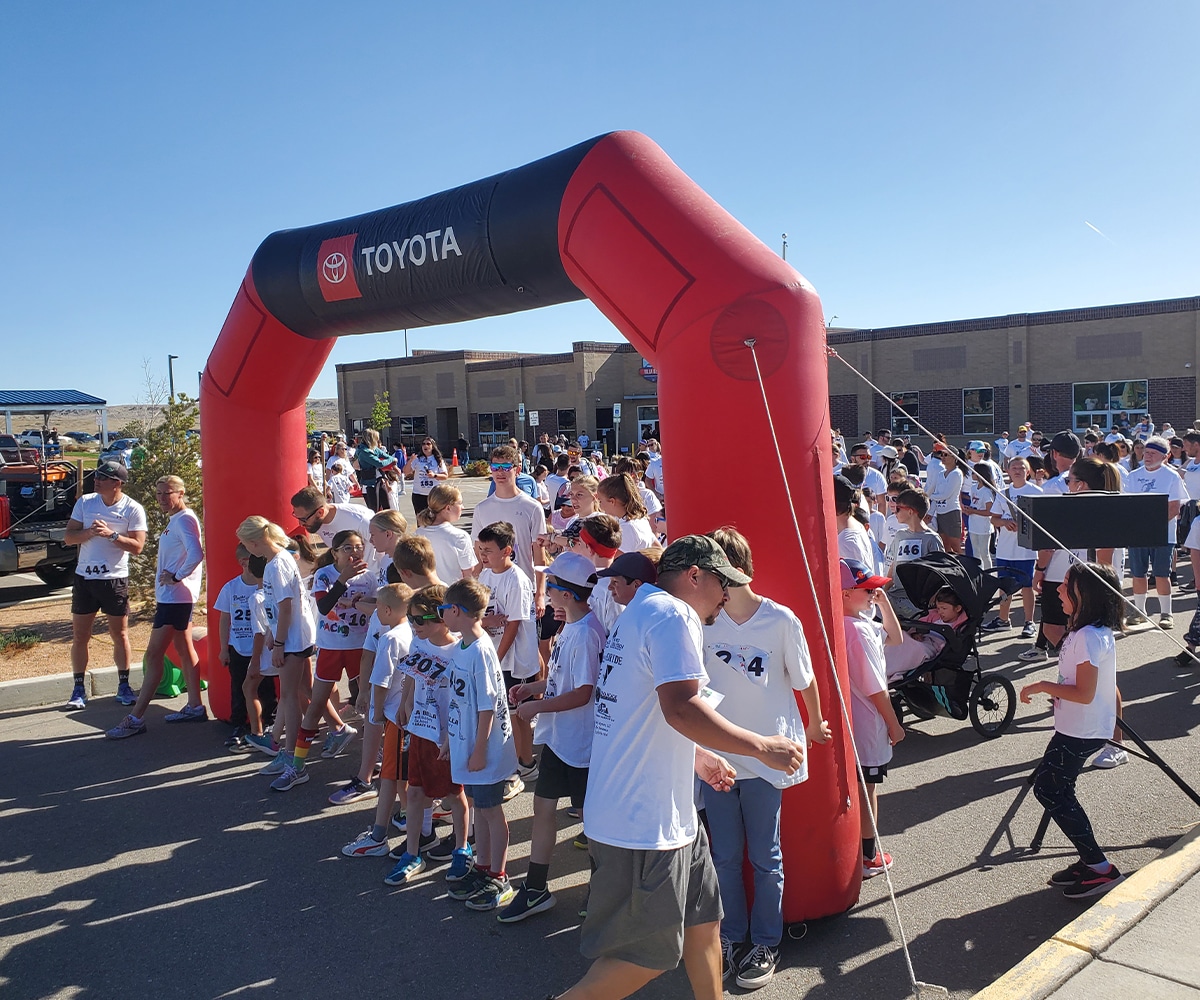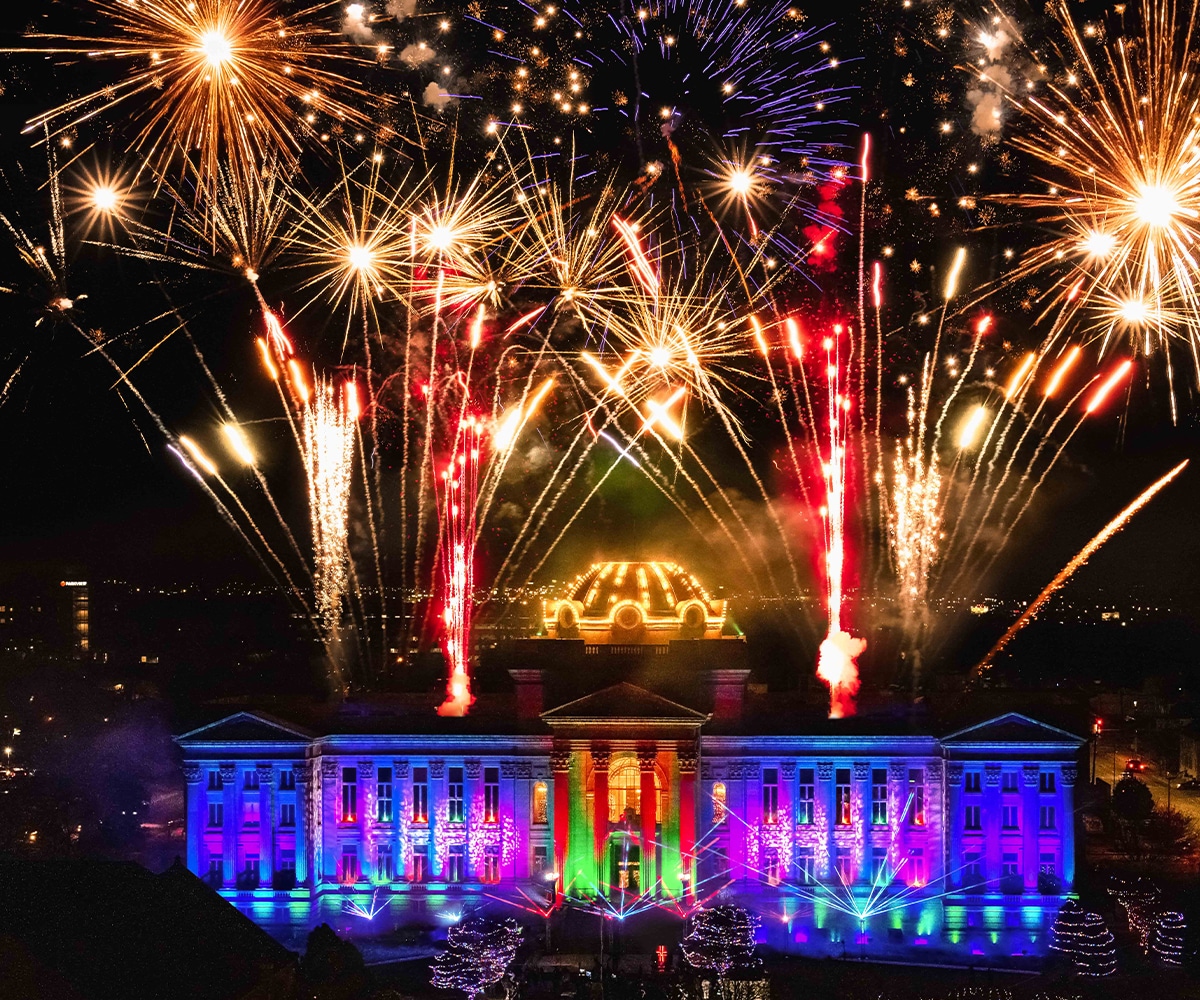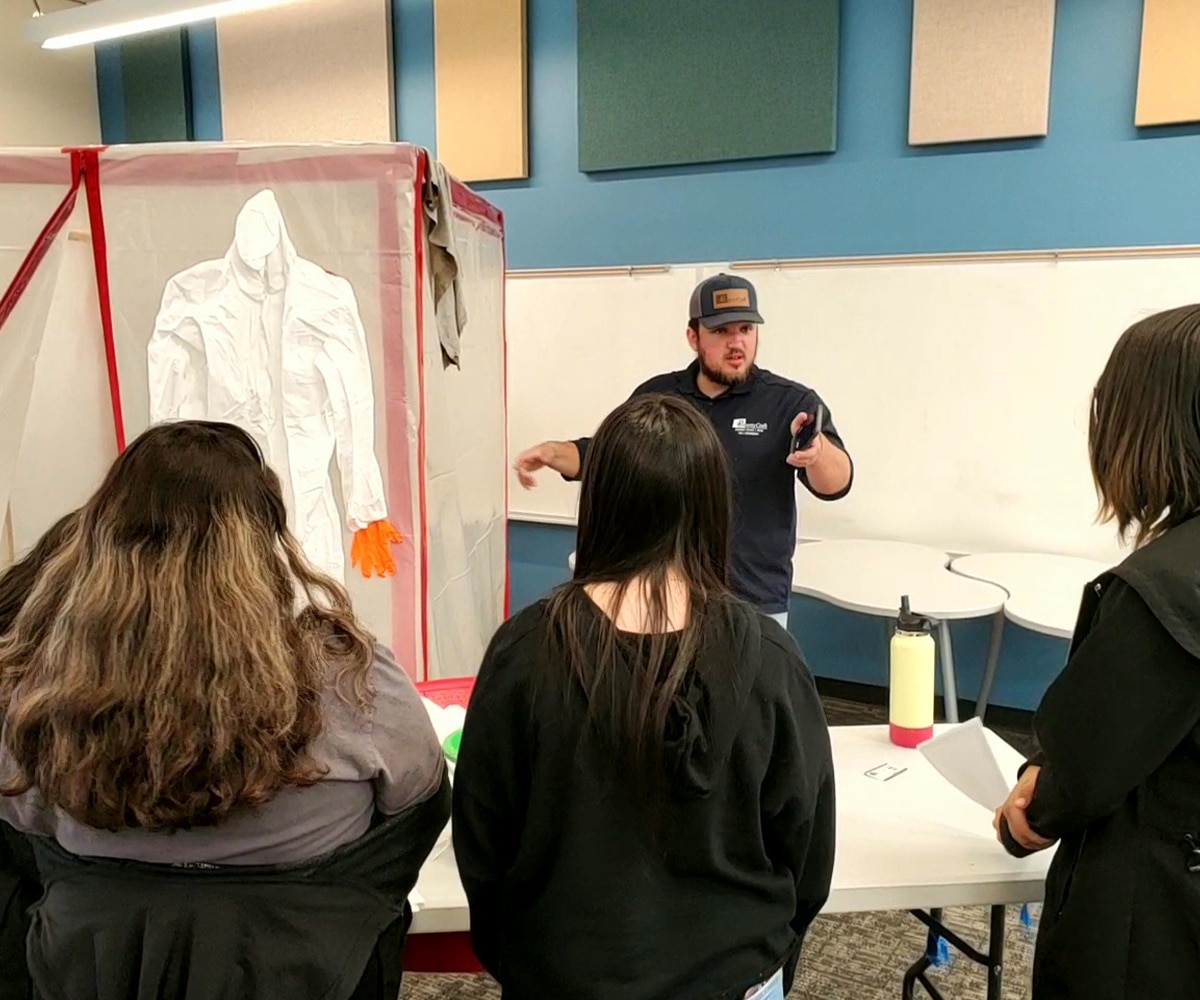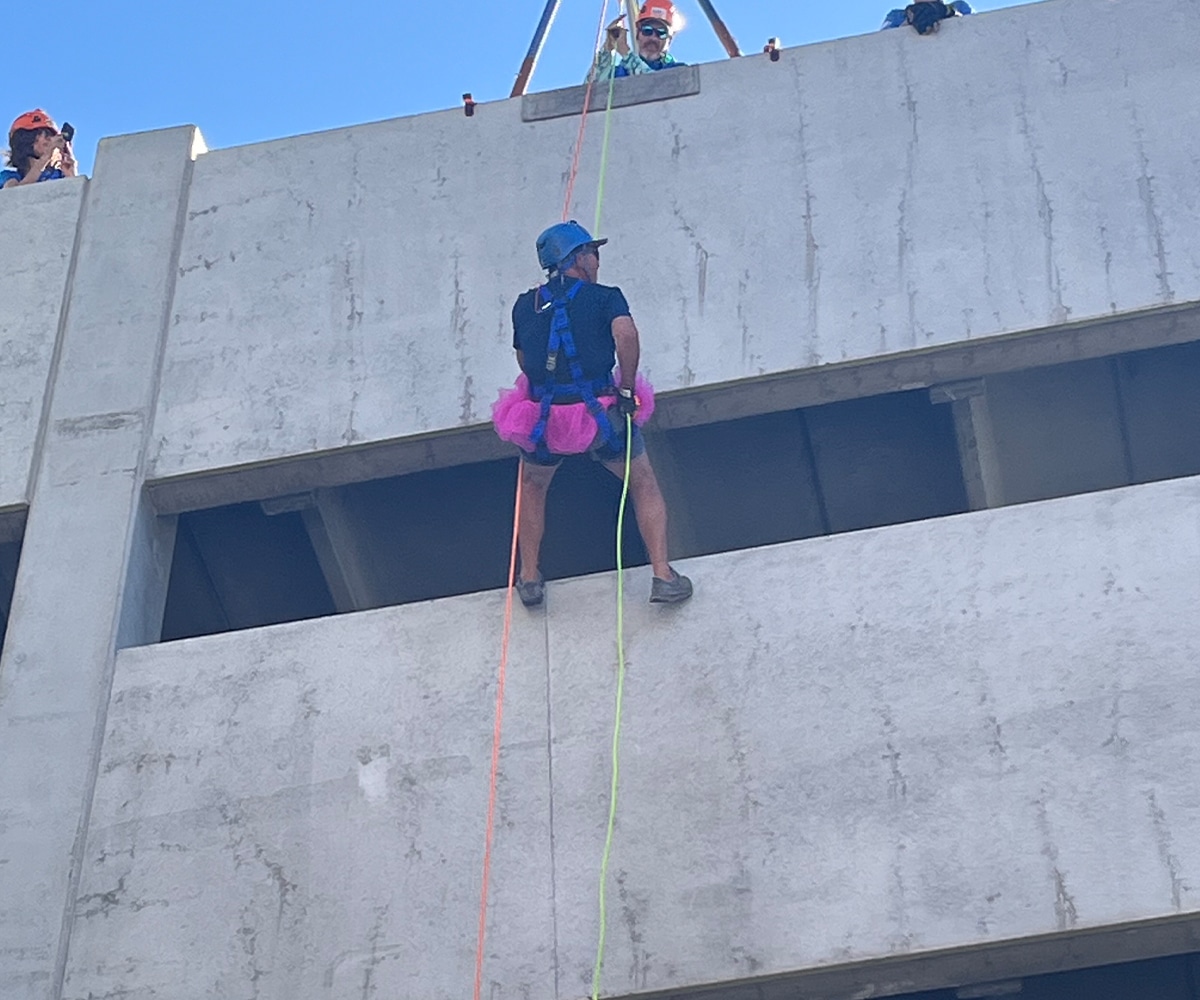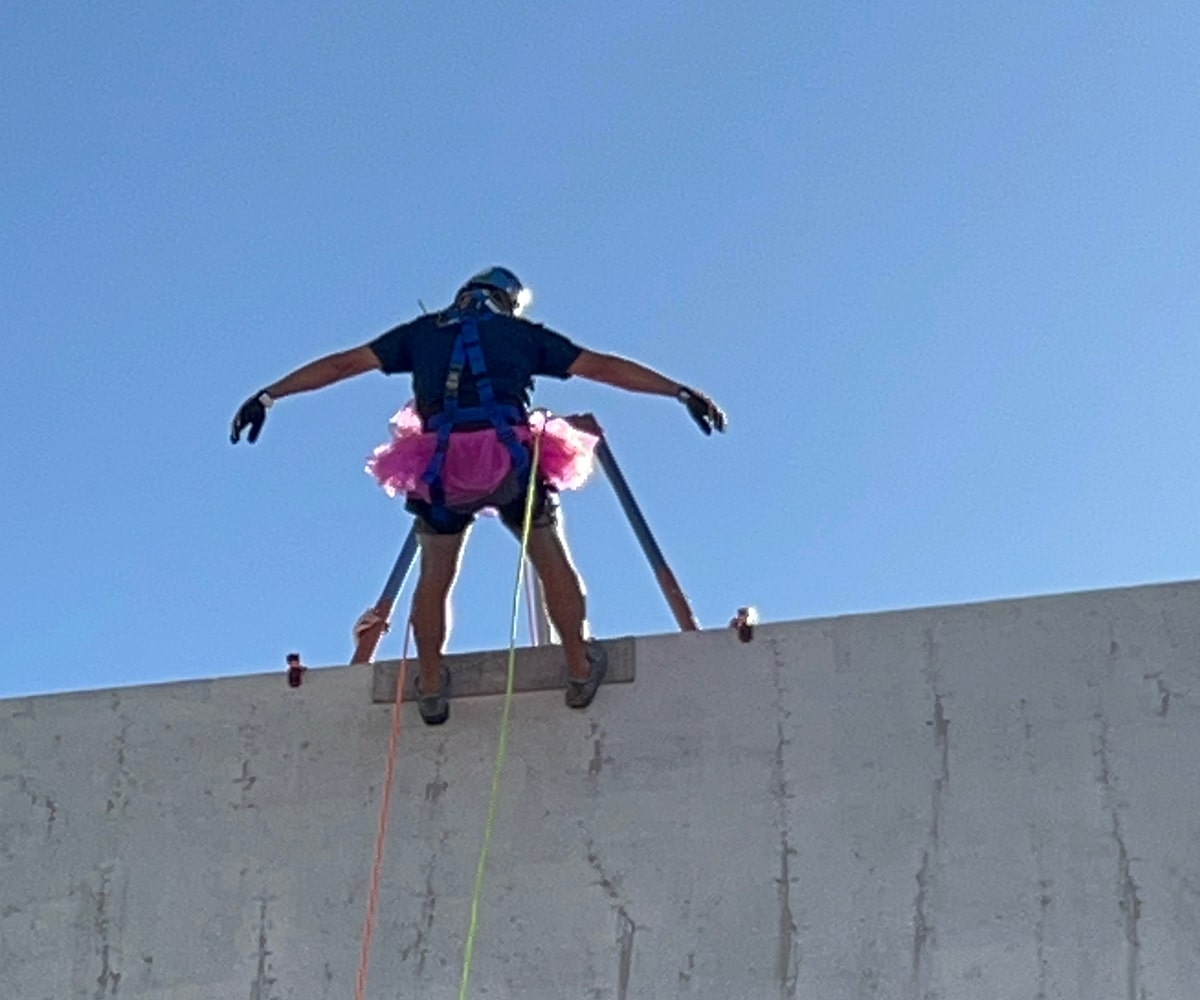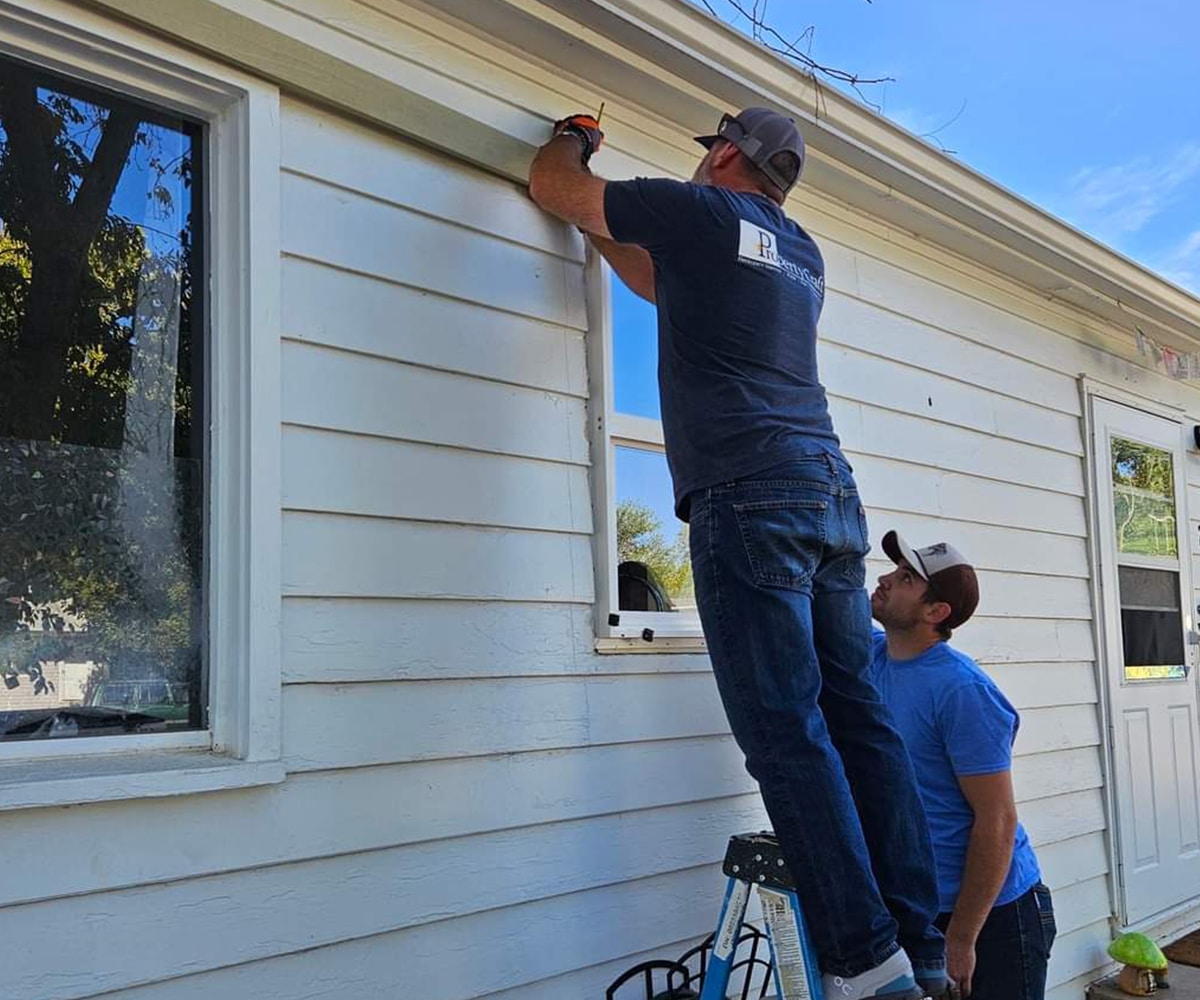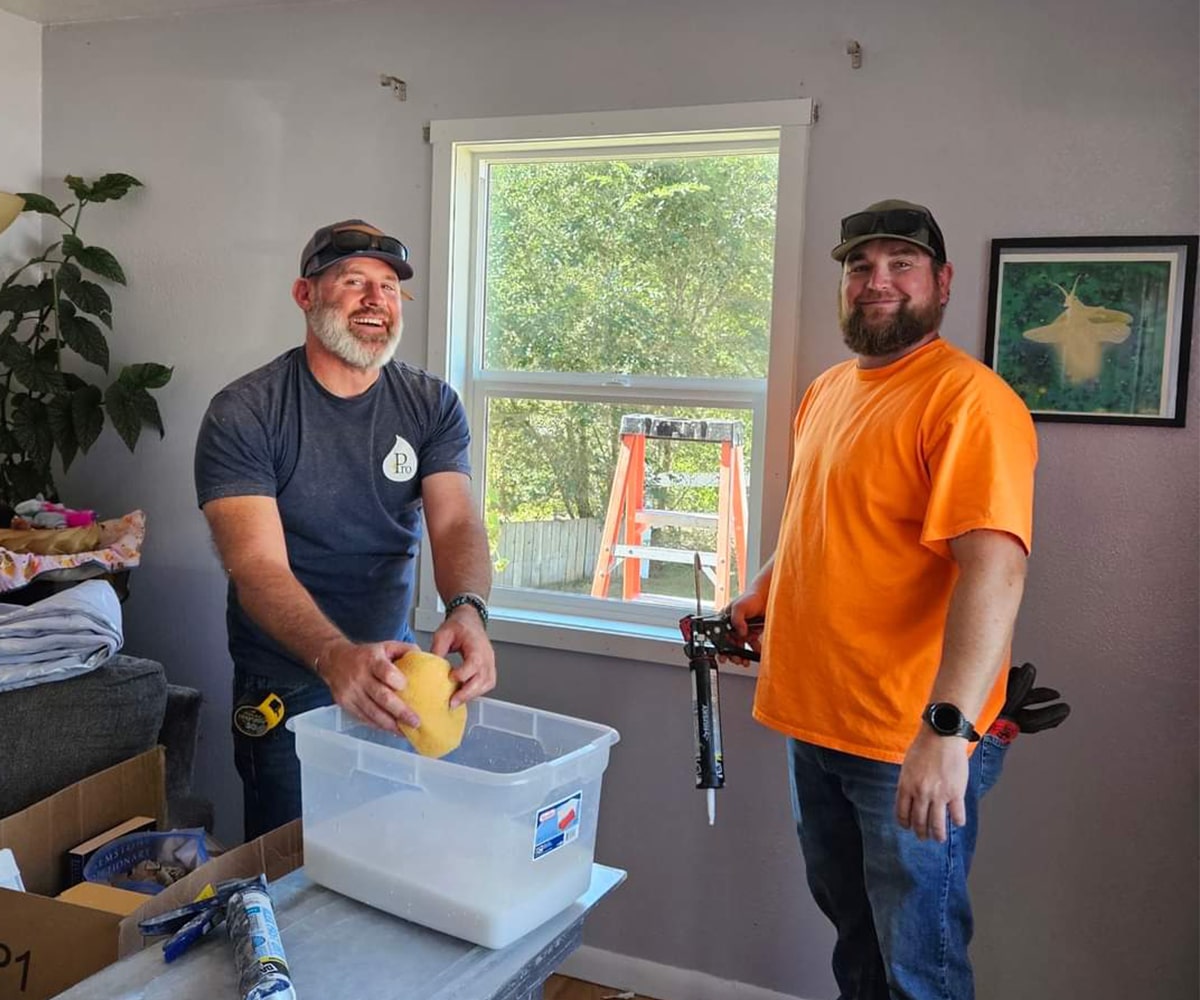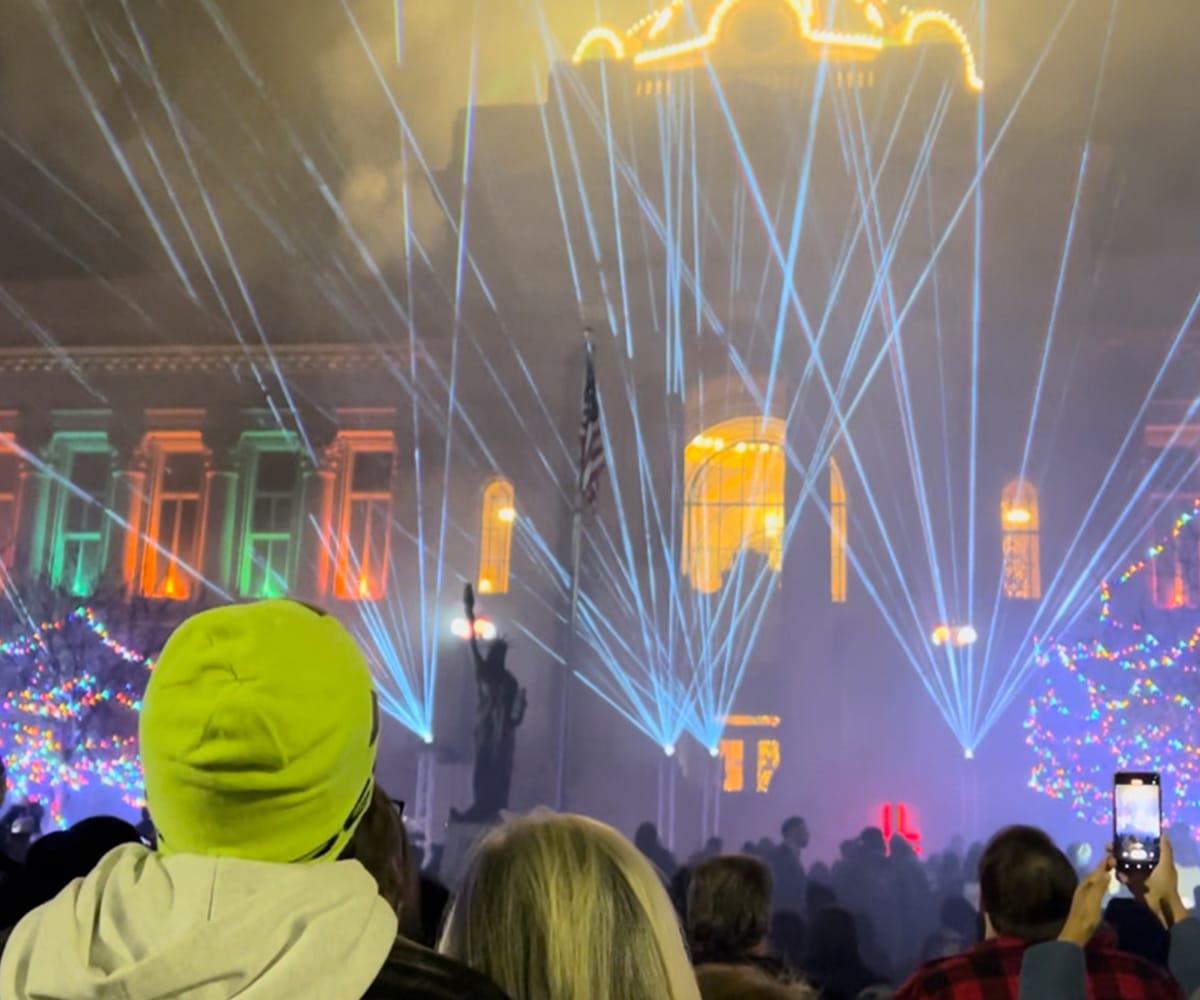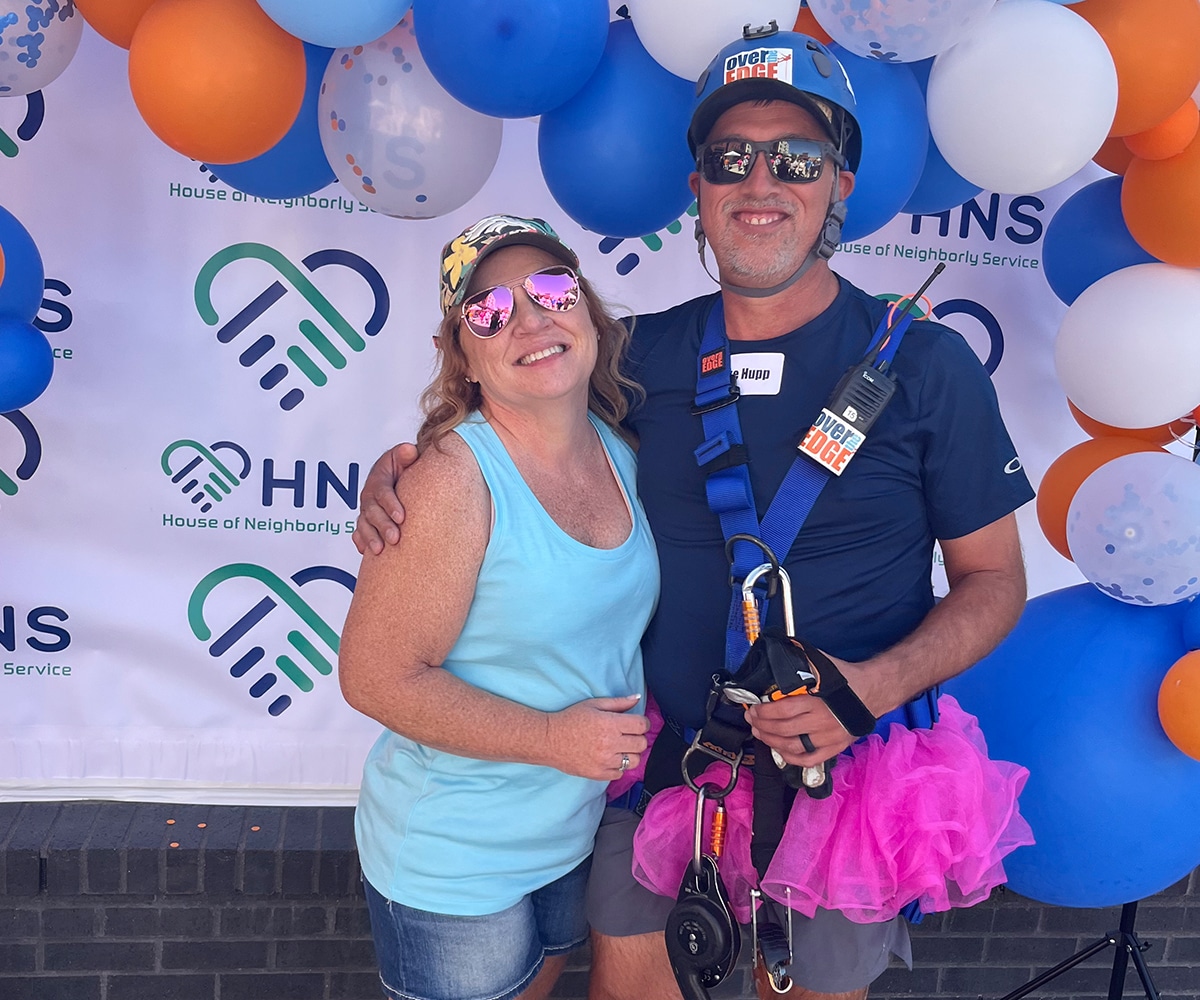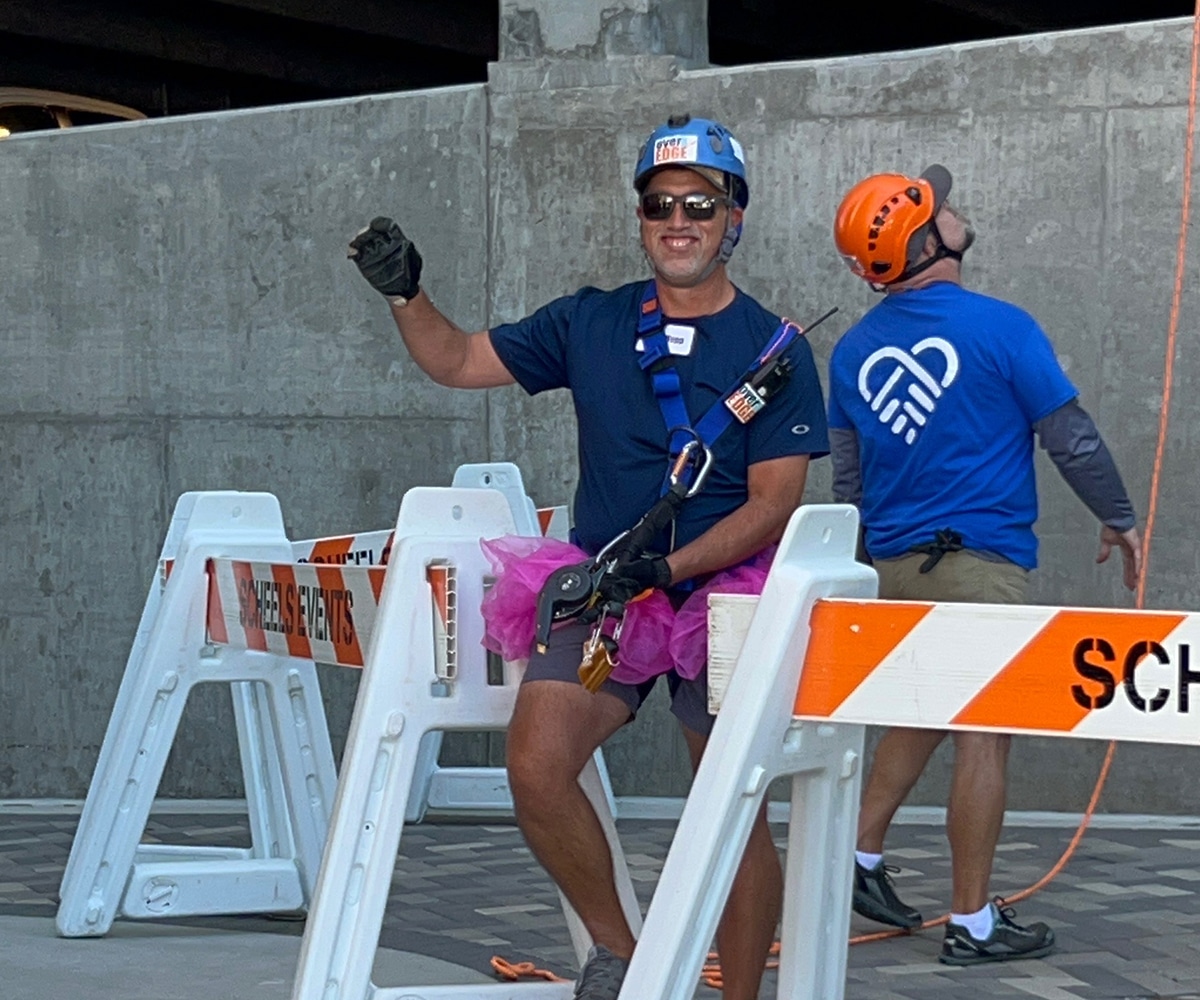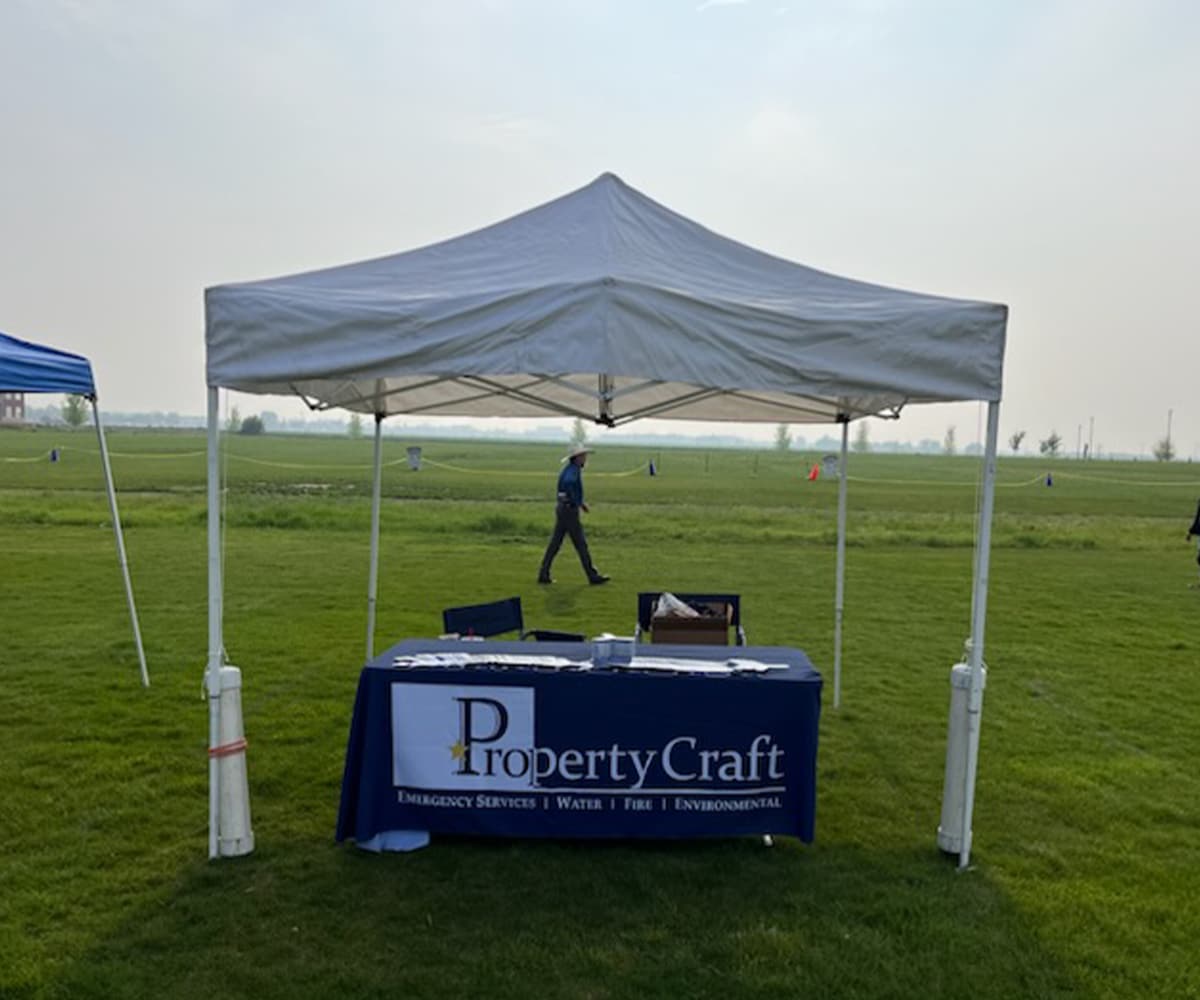 Your Key to Impeccable Restoration Services
Property Craft is an outstanding company and great to work with. We have completed numerous projects with them and they are always great to work with. Their attention to detail and consideration of customer's homes is first class. I recommend contacting Property Craft for all your construction & restoration needs.
Property Craft helped me and partners with some mold remediation/mitigation in one of our rental units. They were professional and thorough with the job they completed for us. I highly recommend them when you need a company that makes sure the job is done and done right.
We had some damage to our house due to a vehicular incident. Property Craft handled everything regarding our repairs and insurance claim. Scott and Josh did an amazing job of keeping us up to date on when contractors would be working on the house and provided us with regular updates on progress and estimates completion. By the time they had finished you would never know there was a incident and all of the crews that worked on the house were professional and pleasant.
Let Property Craft Restore Your Property Today
If your property has suffered from water, fire, mold, or storm damage, there's no time to lose. Property Craft is the trusted restoration company in Colorado, and we're ready to bring your property back to its former glory. Contact us today and experience peace of mind with professional restoration services.