Expert Restoration Solutions For Flood, Fire, Mold, and Storm Damage
Emergency Restoration Services in Loveland & Fort Collins, CO
We Restore While You Recover From Disaster
There's never a good time for a property disaster. Property owners like you in Loveland and Fort Collins, CO, can find their homes or businesses besieged from every angle between water damage, wildfires, mold invasions, and storm-related destruction. Fortunately, you don't have to deal with these property damages alone: Property Craft is here to help restore and recover.
With a seasoned team of restoration experts ready to assist 24/7, Property Craft offers comprehensive restoration services designed to breathe new life into properties impacted by water, fire, mold, or storm damage. Property Craft can help you navigate the complexity of property restoration, mitigating the distress, and laying the foundation for a new beginning. Contact us today, and let's restore your home or business together!
Save Your Property from Further Damage After Disaster Strikes!
Partner with us for fast, efficient, and reliable emergency restoration services. We take care of the damage assessment and cleanup so you can focus on moving forward. Get back on your feet faster with our around-the-clock support. Contact us now to start the restoration process.
Branch Manager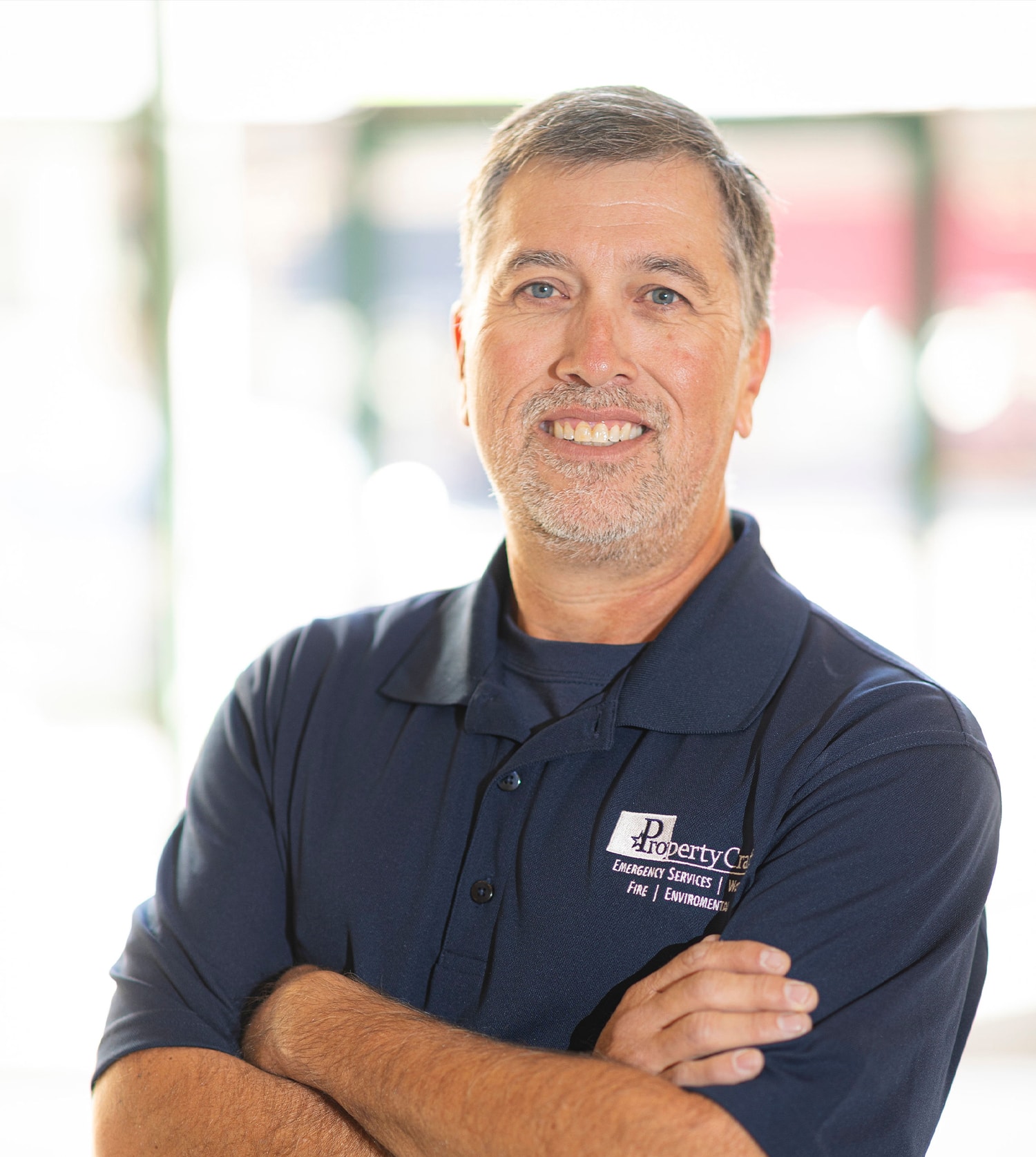 Mike Hupp
Northern Colorado Regional Manager, Loveland/Fort Collins
Mike Hupp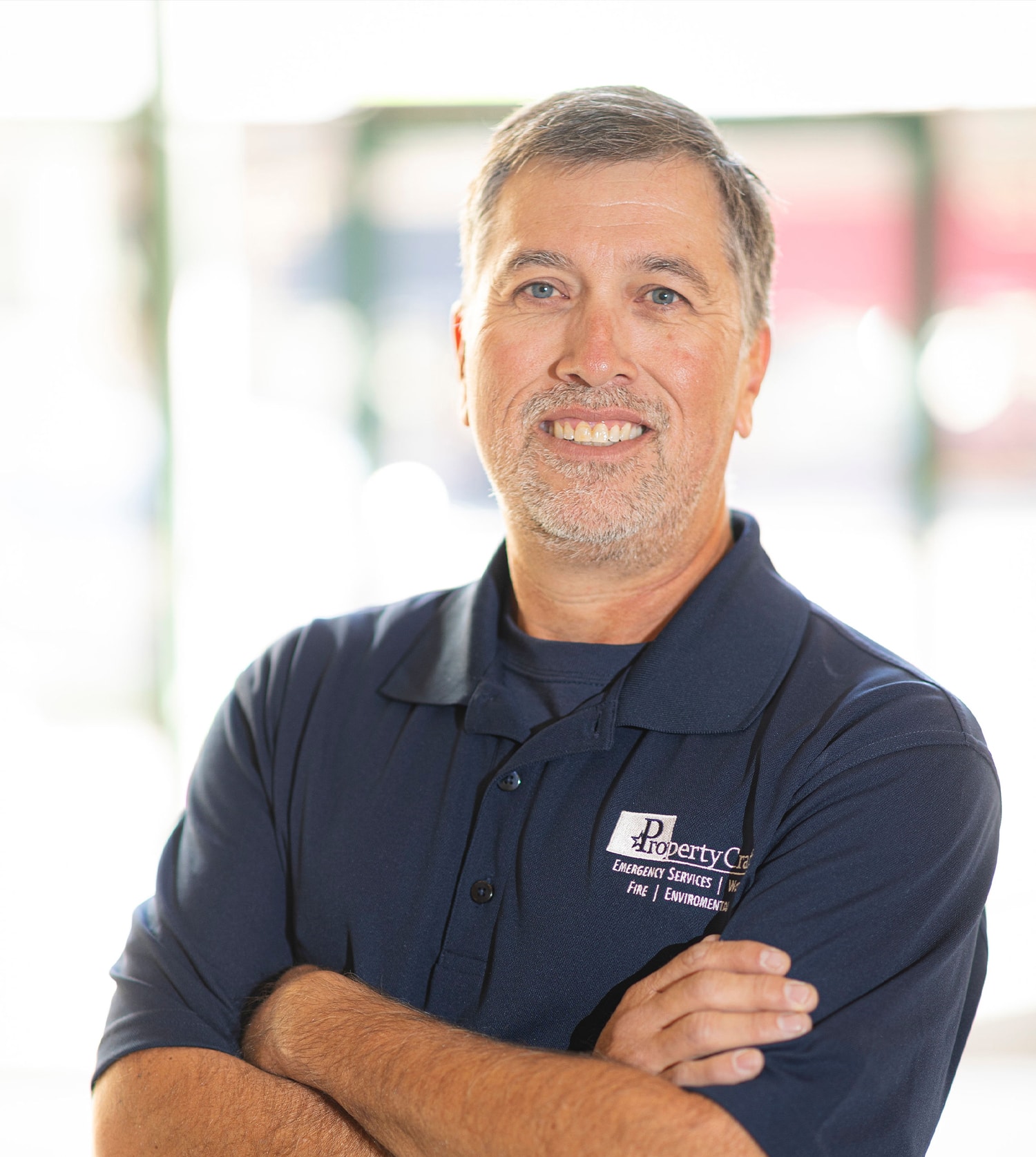 Northern Colorado Regional Manager, Loveland/Fort Collins
Mike Hupp is the Northern Colorado Regional Manager housed at Property Craft's Loveland/Fort Collins location. He brings a wealth of experience and knowledge to his role, having been certified by the Institute of Inspection, Cleaning and Restoration Certification (IICRC) for Water Damage Restoration. Mike is an active Loveland community member and is highly regarded for his extensive community support work.
As a Loveland native, Mike places great importance on his community and actively participates in local events, forging long-lasting connections. He embarked on his journey as an enthusiastic ambassador in 2020, forming numerous relationships and enjoying the diversity of people he encounters. His work was recognized by the Loveland Chamber, which awarded him the Ambassador of the Month title in 2022 and nominated him for Ambassador of the Year in 2023.
Mike's volunteering passion is evident in his contributions to Chamber events such as the Old-Fashioned Corn Roast Festival and the Little Miss/Mr. Loveland Valentine program. He even participated in the "Rope of Hope" House of Neighborly Service fundraiser by going over the edge of a parking garage.
In addition to his professional and volunteering duties, Mike enjoys spending time with his family. He and his wife, Brooke, have two adult children and savor camping excursions with friends and family.
Suppose you have any questions or require emergency environmental restoration services. In that case, Mike and his team at Property Craft are here to assist you.
Restoring Order and Beauty to

Your Property
Premier Restoration Services

For Residential & Commercial Properties
Damage Control Made Easy:Our Emergency Services
Our multi-faceted approach to restoration centers on four primary domains: water, fire, mold, and storm damage. Our technique is a careful blend of time-tested methods and advanced technologies, ensuring no trace of a disaster remains.
Whether drying out water-soaked walls, neutralizing fire and smoke damage, sanitizing mold-infected spaces, or repairing the wreckage caused by a storm, Property Craft in Loveland, CO commits to exceptional quality. Our restoration contractors are highly skilled and have extensive experience dealing with varied damage types and degrees.
Your Key to Impeccable Restoration Services
Property Craft is an outstanding company and great to work with. We have completed numerous projects with them and they are always great to work with. Their attention to detail and consideration of customer's homes is first class. I recommend contacting Property Craft for all your construction & restoration needs.
Property Craft helped me and partners with some mold remediation/mitigation in one of our rental units. They were professional and thorough with the job they completed for us. I highly recommend them when you need a company that makes sure the job is done and done right.
We had some damage to our house due to a vehicular incident. Property Craft handled everything regarding our repairs and insurance claim. Scott and Josh did an amazing job of keeping us up to date on when contractors would be working on the house and provided us with regular updates on progress and estimates completion. By the time they had finished you would never know there was a incident and all of the crews that worked on the house were professional and pleasant.
Contact Us 24/7 For Emergency Restoration Services
Experience the transformative power of Property Craft's emergency restoration services in Loveland or Fort Collins, CO. Rediscover the charm of your home or business, rewritten from the ruins. Call on us today, and let's rebuild your property together.