Specialized Smoke Odor Removal Service in Colorado
Remove the Lingering Smell of Smoke After a Fire
The damage caused by smoke and fire goes beyond what you can see. The lingering smell is a constant reminder of the disaster, often seeping into walls, furniture, and personal items, making your living or working space feel less inviting or comfortable. We understand how disruptive this unpleasant reminder can be for property owners across Colorado.
Property Craft offers comprehensive smoke odor elimination services that help restore your property and its comforting ambiance. Our experienced team uses advanced deodorizing techniques and equipment to effectively neutralize and eliminate smoke smells, no matter how severe. We aim to bring you back to a healthier, odor-free environment.
Begin the Path to a Fresh, Odor-Free Environment Today!
The comprehensive odor solutions from Property Craft will alleviate the stress associated with smoke damage. Reach out to us today to reclaim your space. We are committed to relieving your property of its unbearable odor, restoring comfort, and cleansing your living atmosphere to the microscopic level.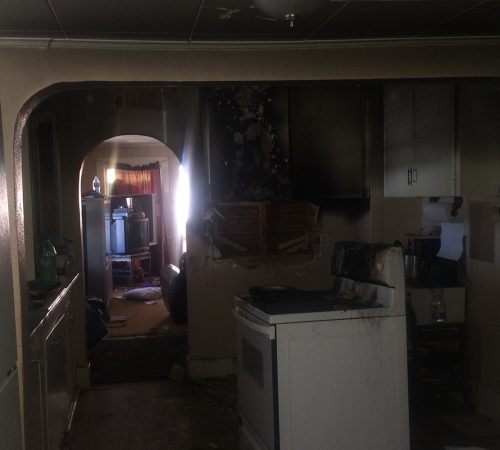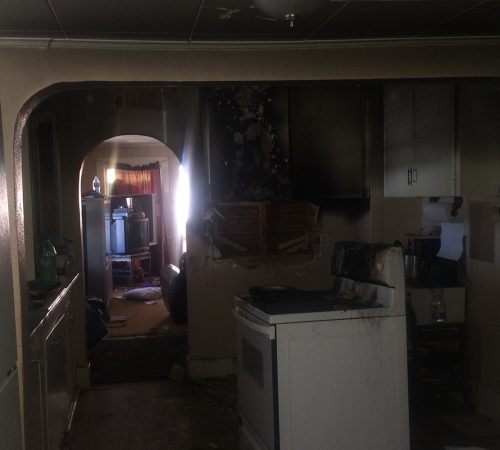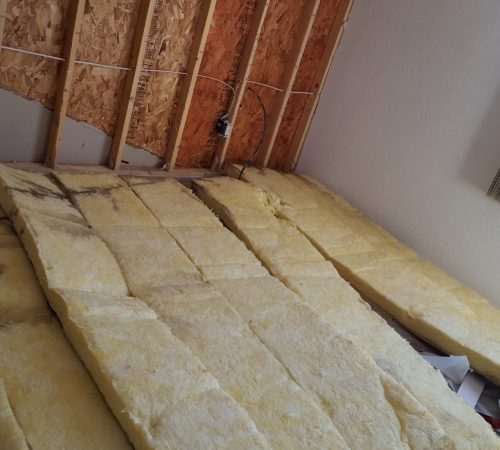 From Soot Stains to Lingering Smells—Our Restoration Covers it All!
Smoke and fire damage are often diverse and vast. Burnt materials leave behind a menagerie of odors, soot deposits, and stains that can detrimentally affect your property's look and feel. These damages are more than just unsightly; they can lead to long-term property issues if handled promptly and correctly.
At Property Craft, we tackle a vast range of fire and smoke damage. Our finely tuned restoration process involves soot removal, deodorization, and cleaning, leaving no traces of the unfortunate incident. We don't just clean; we restore your property to its previous condition or better.
Restoring Order and Beauty to

Your Property
Odor Elimination

FAQs
The lingering smoke odor post-house fire can be indefinite depending on its intensity and the materials impacted by the smoke. Materials like drywall, carpeting, or fabrics can hold smoke particles, which, if not treated comprehensively, can preserve the smell for years. Given the complexity of fully eliminating these odors, it's recommended to call in professionals like Property Craft, whose expertise and specialized equipment can ensure that your home is restored to its pre-fire smell effectively and efficiently.
While the odor left from smoke damage may not directly harm your health, it can eventually lead to complications. The particles causing these smells can be tiny and toxic, potentially causing headaches, nausea, and respiratory issues over time. Moreover, these smells often serve as unpleasant reminders of the traumatic event of a fire. Property Craft's smoke odor removal service ensures your home smells as good as new and gives you peace of mind knowing your environment is safe and healthy.
It is advisable to call a professional smoke odor removal company as soon as the fire department clears your home as it is safe to enter. Smoke and soot can seep into various materials, immediately causing damage and unpleasant odors. By quickly getting a team of professionals like Property Craft on-site, you can mitigate further damage and speed up the restoration process. Our skilled restoration specialists will assess the situation, devise a thorough solution plan, and help you reclaim your fresh, smoke-free space.
Your Key to Impeccable Restoration Services
We had some damage to our house due to a vehicular incident. Property Craft handled everything regarding our repairs and insurance claim. Scott and Josh did an amazing job of keeping us up to date on when contractors would be working on the house and provided us with regular updates on progress and estimates completion. By the time they had finished you would never know there was a incident and all of the crews that worked on the house were professional and pleasant.
Property Craft helped me and partners with some mold remediation/mitigation in one of our rental units. They were professional and thorough with the job they completed for us. I highly recommend them when you need a company that makes sure the job is done and done right.
Property Craft is an outstanding company and great to work with. We have completed numerous projects with them and they are always great to work with. Their attention to detail and consideration of customer's homes is first class. I recommend contacting Property Craft for all your construction & restoration needs.
Act Now to Remove Smoke Odors From Your Property
The lasting smell of smoke can make your property feel uncomfortable and unfamiliar. With Property Craft, you can quickly restore your home or business to its fresh, clean state. Our odor elimination treatments are thorough, fast, and effective, breathing new life into your property. Let us help you reclaim your space and make it feel like home again. Call us today!