World-Class Water Damage Restoration in Colorado
Effective Solutions to Water Damage Problems
Property Craft stands as your beacon of hope and support when disaster strikes. As a locally owned and operated water damage restoration company, we understand water damage's devastating impact on residential and commercial properties. Unattended water damage can lead to structural issues and potential health risks due to mold growth and bacteria.
Our emergency water damage restoration expertise at Property Craft is always just a call away. With our seasoned water restoration contractors at your service, we ensure swift and effective water mitigation strategies that prioritize your safety and comfort. By leveraging advanced equipment and techniques, we turn your disaster-stricken site back into the haven you remember, delivering complete water damage repair and cleanup.
Contact Our Restoration Contractor's For Expert Water Damage Cleanup
Take action now with our Emergency Water Damage Restoration service! Property Craft is fully equipped and ready to handle any water damage cleanup, ensuring your property is restored to its pristine condition. Reach out today to learn more about our water damage repair services and how we can help protect your home or business.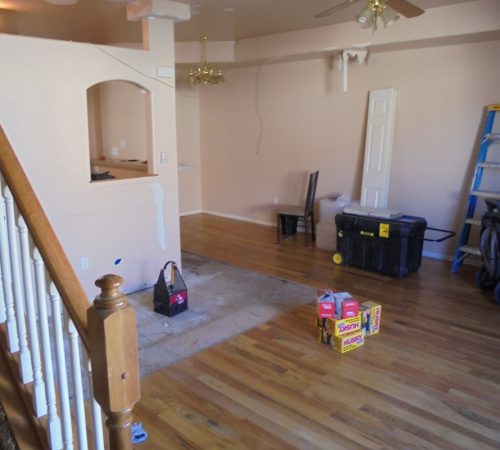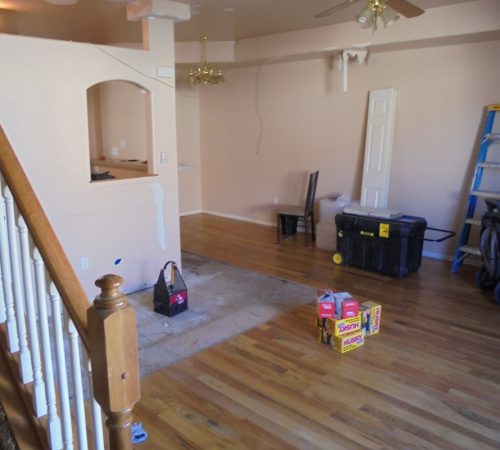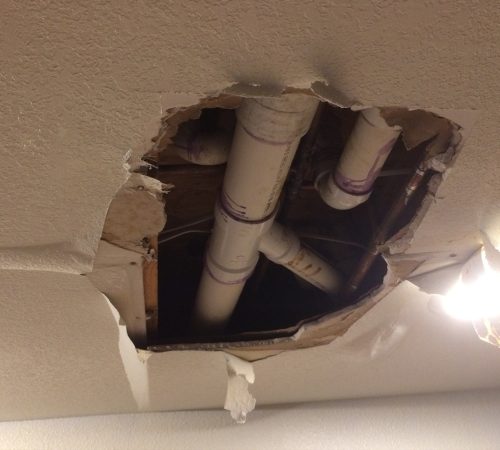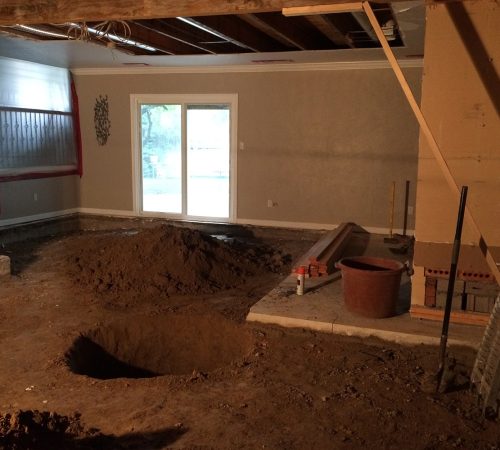 Seamless Process for Residential & Commercial Water Restoration
To handle the overwhelming water damage restoration task, rely on the hassle-free, efficient water cleanup processes at Property Craft. For residential property owners, we know that your home is your sanctuary. So, we employ finesse and care to restore everything to normal, providing you with peace of mind.
Likewise, our services extend to commercial facilities of all sizes. We understand the dire need to get your enterprise back in operation quickly. Therefore, we work diligently to minimize downtime and prevent further loss, making us Colorado's most reliable water damage restoration company.
Water Damage Repair & Cleanup Services
Colorado's Preferred Water Damage Restoration Contractor
Your Key to Impeccable Restoration Services
We had some damage to our house due to a vehicular incident. Property Craft handled everything regarding our repairs and insurance claim. Scott and Josh did an amazing job of keeping us up to date on when contractors would be working on the house and provided us with regular updates on progress and estimates completion. By the time they had finished you would never know there was a incident and all of the crews that worked on the house were professional and pleasant.
Property Craft helped me and partners with some mold remediation/mitigation in one of our rental units. They were professional and thorough with the job they completed for us. I highly recommend them when you need a company that makes sure the job is done and done right.
Property Craft is an outstanding company and great to work with. We have completed numerous projects with them and they are always great to work with. Their attention to detail and consideration of customer's homes is first class. I recommend contacting Property Craft for all your construction & restoration needs.
Revive Your Home with Our Water Mitigation Services
With Property Craft, you are choosing a quick response, top-notch quality service, and worry-free restoration process. It's time to turn your disrupted property into a home or thriving business again. Contact us immediately for all your water damage repair and cleanup needs!