Fire Damage Restoration Specialists in Colorado
Your Path to Fire Damage Restoration & Recovery
Fire damage can turn your world upside down, causing extensive harm that can jeopardize your property and well-being. Here at Property Craft, we understand the stress, confusion, and helplessness property owners may feel in these difficult situations. But there's no need to worry. Our team of fire damage restoration experts is just a call away, ready to give you the support you need and guide you through the restoration process.
When disaster strikes, swift action is vital. Not only do you want to limit the initial damage, but you also want to prevent further harm, like potential water damage from firefighting efforts. Property Craft's team of restoration specialists offers a 24/7 emergency response. We're equipped with advanced tools and technologies to ensure a comprehensive and efficient recovery for your property once the flames are extinguished.
Revive Your Property After A Fire Has Struck
The aftermath of a fire can be overwhelming, but immediate action is crucial. Property Craft is here to guide you through restoration, turning your ashes and soot into a testament of resilience. Contact us for a professional damage evaluation, and let's work together toward rebuilding your property's future. Remember, a setback is a setup for a comeback, and it begins with Property Craft!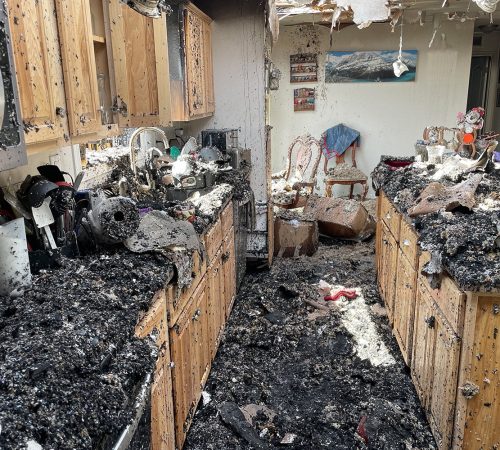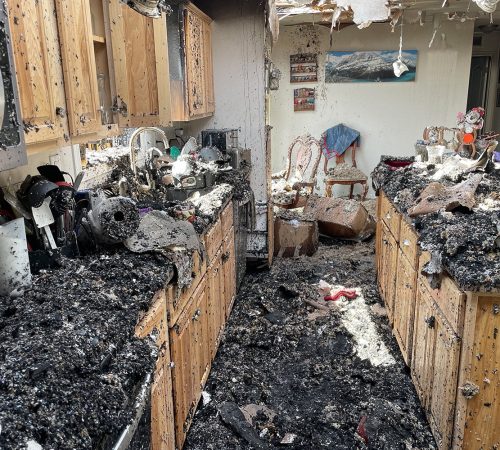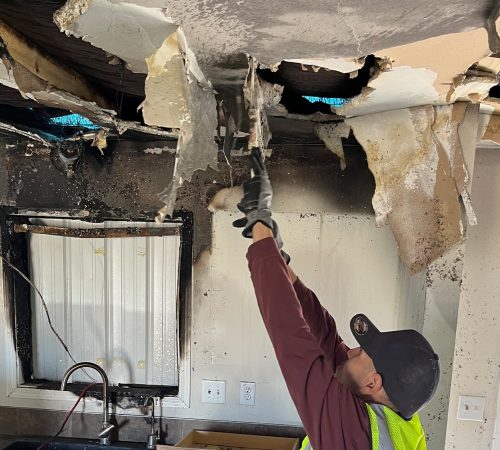 Comprehensive Restoration and Renewal for Fire-Damaged Properties
Fire damage can be deceiving, leaving unseen damages that can cause future problems if not properly addressed. The damage of a fire goes beyond charred walls and burnt wood—the soot and smoke seep into the very structure of your property and affect the air quality.
Property Craft's comprehensive approach to fire damage restoration ensures no stone goes unturned. From managing the apparent visual damage to addressing the hidden structural issues, our team meticulously works to make your space look and feel like new, ensuring a safe and comforting environment.
Fire Damage Restoration Services
Explore the Extent of Our Restoration
Your Key to Impeccable Restoration Services
Property Craft helped me and partners with some mold remediation/mitigation in one of our rental units. They were professional and thorough with the job they completed for us. I highly recommend them when you need a company that makes sure the job is done and done right.
We had some damage to our house due to a vehicular incident. Property Craft handled everything regarding our repairs and insurance claim. Scott and Josh did an amazing job of keeping us up to date on when contractors would be working on the house and provided us with regular updates on progress and estimates completion. By the time they had finished you would never know there was a incident and all of the crews that worked on the house were professional and pleasant.
Property Craft is an outstanding company and great to work with. We have completed numerous projects with them and they are always great to work with. Their attention to detail and consideration of customer's homes is first class. I recommend contacting Property Craft for all your construction & restoration needs.
Contact Us To Restore Your Fire Damaged Property!
Take control of your future by choosing Property Craft to restore your fire-damaged property. The longer the damage lingers, the more severe it becomes. Our dedicated professionals are ready to dive in and work tirelessly to deliver excellent results. Don't hesitate—kickstart your fire damage restoration process with Property Craft today.