A Comprehensive Guide to Fire Damage Cleanup in Colorado
Rebuild Your Home or Business After Fire Damage
When a fire wreaks havoc on your home or commercial property, the aftermath can be overwhelming and devastating. The damage from flames, smoke, and residue can interrupt daily life, disturb businesses, and render your property uninhabitable. Property Craft is here to help you navigate the chaos and begin the fire damage restoration process effectively and efficiently.
Our team of fire and smoke damage professionals works diligently to identify damage and create customized plans tailored to your unique needs. Property Craft provides impeccable service, allowing you to quickly get back on track and into your restored property. We manage the entire restoration and cleanup process, providing you peace of mind and minimizing any inconvenience caused by the catastrophe.
Schedule Your Fire Damage Restoration Today!
With every passing minute, potential fire damage intensifies. Rescue your space from the aftermath of a house fire with Property Craft. We provide comprehensive support, from initial damage assessment to final restoration touches, ensuring a smooth path back to normal.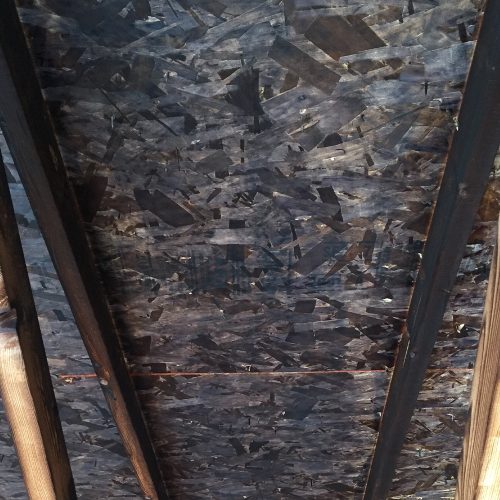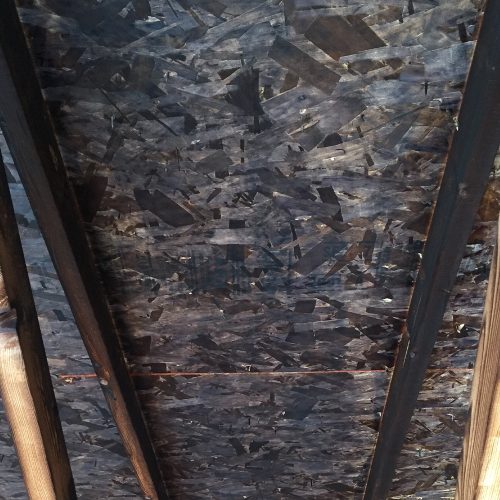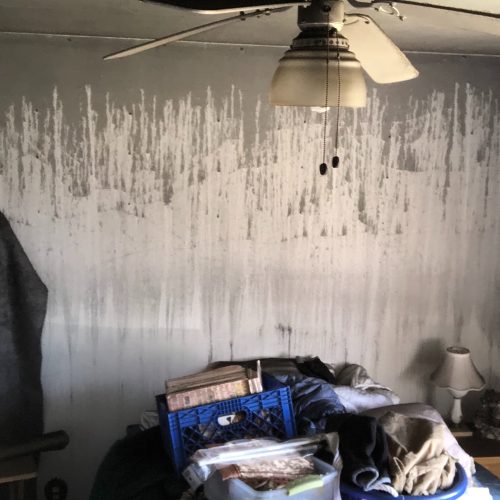 Addressing All Aspects of Fire and Smoke Damage Cleanup
At Property Craft, we recognize that no two fires are the same, so our restoration process is customized to address your unique situation and the extent of the damage. Whether your property has suffered from electrical, kitchen, or wildfires, we have the skills and expertise to manage affected areas and prevent further damage. This includes soot and smoke removal, deodorization, and water extraction from firefighting efforts. Removing standing water and drying damaged areas quickly is essential to preventing mold growth or structural damage.
We employ advanced tools and air quality control techniques to remove harmful contaminants and ensure a healthy living environment for you and your family. By offering a comprehensive suite of restoration services for fire, smoke, and soot damage, Property Craft is the one-stop solution for all your property restoration needs.
Restoring Order and Beauty to

Your Property
Fire and Smoke Cleanup

FAQs
Fire is capable of causing extensive harm to a property, extending beyond the immediate visible damage. Damage can range from the apparent destruction caused by flames to smoke, soot, and even water damage due to firefighting efforts. Structural elements of your property, personal belongings, and internal installations such as HVAC units and electrical systems can all be affected. Furthermore, fire damage often leads to hidden issues, such as structural instability, mold development due to water usage, and air quality problems from smoke and soot.
Not all items are consumed by fire; some can survive, depending on their material and proximity to the fire. Items made of glass, metal, or ceramics, being non-combustible, often withstand higher temperatures than those made of wood, fabric, or plastic. However, they may still suffer smoke and soot damage or water damage from firefighting measures. It's often advisable to rely on professional services like Property Craft to evaluate the condition of these items. Our skillful team coordinates with homeowners to salvage and restore as much of your valuable property as possible using our content restoration and pack-out service.
Smoke damage can manifest in numerous ways; some signs are more evident than others. Telltale indications of smoke damage include a lingering smoky smell, darkened walls or ceilings, and discolored household objects. In addition, you may notice clusters of soot particles on surfaces or items in the house. Smoke can cause significant corrosion and tarnishing over time, impairing various materials and structures in your home. In such circumstances, Property Craft can execute a thorough smoke damage assessment and effective remediation to ensure your home is safe and smoke-free.
Your Key to Impeccable Restoration Services
We had some damage to our house due to a vehicular incident. Property Craft handled everything regarding our repairs and insurance claim. Scott and Josh did an amazing job of keeping us up to date on when contractors would be working on the house and provided us with regular updates on progress and estimates completion. By the time they had finished you would never know there was a incident and all of the crews that worked on the house were professional and pleasant.
Property Craft is an outstanding company and great to work with. We have completed numerous projects with them and they are always great to work with. Their attention to detail and consideration of customer's homes is first class. I recommend contacting Property Craft for all your construction & restoration needs.
Property Craft helped me and partners with some mold remediation/mitigation in one of our rental units. They were professional and thorough with the job they completed for us. I highly recommend them when you need a company that makes sure the job is done and done right.
Let's Begin the Fire Damage Restoration Process Together
Don't let fire damage put a hold on your life. The longer you wait, the more the damage can compound. We're here to help take the guesswork out of restoring your property and give you one less thing to worry about. Our service is designed to be quick, efficient, and thorough, eliminating every trace of fire damage and ensuring the safety of your building.