Exceptional Sewage Cleanup Services in Colorado
Quick, Efficient, & Safe Sewage Cleanup Services
No property owner wants to deal with a sewage backup's messy and hazardous aftermath. Sewage can quickly lead to significant damage in your home or business, and the lingering health risks pose a threat to occupants. At Property Craft, we understand the urgency of these situations and provide prompt, specialized sewage cleanup services in Colorado.
Our restoration specialists work with state-of-the-art equipment and proven methods to ensure a thorough cleaning and restoration process. We'll remove contaminants, sterilize affected areas, and eliminate foul odors, returning your property to its pristine condition. With Property Craft, you can rest assured that we'll handle your sewage emergency with professionalism and care.
Get Immediate Help with Your Sewage Crisis
Dealing with sewage damage is a task best left to the experts. Don't risk your health or the integrity of your property by attempting to handle it yourself. Contact Property Craft 24/7 for fast sewage cleanup services you can trust.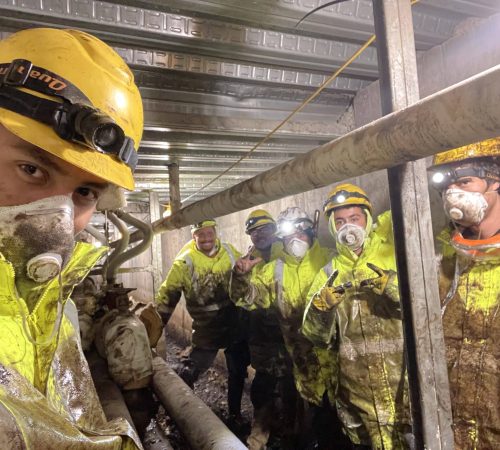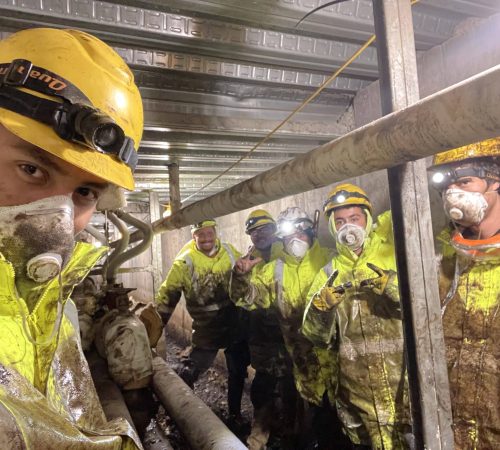 Professional Sewage Remediation to Keep Your Property Safe & Clean
The first step in addressing a sewage emergency is to contain the affected area, which helps to avoid cross-contamination. Our team uses specialized equipment to extract the sewage, clean and sanitize all affected surfaces, and dry the property's structure and contents. We employ advanced methods, such as air scrubbing and professional deodorization, to restore indoor air quality and remove any lingering odors.
We provide clear communication and collaboration with insurance companies throughout the remediation process for a streamlined experience. We aim to return your property to a safe, sanitary, and habitable condition as quickly as possible.
Restoring Order and Beauty to

Your Property
Sewage Clean Up

FAQs
Cleaning up sewage spillage is a comprehensive process that must be handled carefully to ensure the total removal of harmful bacteria and prevent potential health risks. The process involves more than just removing the visible mess. It involves immediate containment to prevent spread, water extraction, thorough cleaning and sanitizing, residue removal, and deodorization.
No, staying in a house with a sewage backup is not safe. Sewage water is highly contaminated and could carry bacteria, viruses, and other microbes, leading to severe illnesses. Additionally, there's a risk of mold growth, which can cause health issues such as allergies and respiratory problems. It's crucial to immediately evacuate the area and contact a professional sewage cleanup service like Property Craft. Our team can effectively clean and sanitize the area, restoring it to habitable conditions.
A sewage backup introduces a variety of health concerns due to the types of waste and harmful bacteria present in the wastewater. Direct contact with raw sewage or contaminated materials and surfaces can cause illnesses, including Hepatitis A, Tetanus, and other severe gastrointestinal diseases. Exposure to harmful airborne microorganisms is risky if the sewage spill is left untreated, potentially leading to respiratory issues or infections.
Your Key to Impeccable Restoration Services
Property Craft is an outstanding company and great to work with. We have completed numerous projects with them and they are always great to work with. Their attention to detail and consideration of customer's homes is first class. I recommend contacting Property Craft for all your construction & restoration needs.
Property Craft helped me and partners with some mold remediation/mitigation in one of our rental units. They were professional and thorough with the job they completed for us. I highly recommend them when you need a company that makes sure the job is done and done right.
We had some damage to our house due to a vehicular incident. Property Craft handled everything regarding our repairs and insurance claim. Scott and Josh did an amazing job of keeping us up to date on when contractors would be working on the house and provided us with regular updates on progress and estimates completion. By the time they had finished you would never know there was a incident and all of the crews that worked on the house were professional and pleasant.
Get Reliable Sewage Cleanup Solutions from Property Craft
Protect your home and loved ones with our extensive range of sewage cleanup and restoration services at Property Craft.