Comprehensive Trauma and Biohazard Cleanup by Property Craft in Colorado
Restoring Health and Safety with Biohazard Cleanup
When encountering the aftermath of a trauma or biohazard incident on your property, it's more than just a simple mess—it's a complex, potentially dangerous situation. These incidents can be emotionally troubling and present biohazardous risks that most property owners cannot handle safely on their own.
That's where Property Craft steps in. Our team of experienced restoration contractors understands the ins and outs of biohazard cleanup. We adhere to stringent health and safety standards, ensuring your property is thoroughly cleaned, decontaminated, and restored safely. With Property Craft, you reclaim your peace of mind as we transform challenging moments into a clean slate.
Breathe Easier with Property Craft's Biohazard Cleanup
A clean property free from biohazards isn't just a desire—it's a necessity for your peace of mind and health. Contact Property Craft and our professional cleanup experts will guide you through this challenging period. Leverage our advanced restoration solutions to regain control of your property and restore it to the warm, inviting space it was.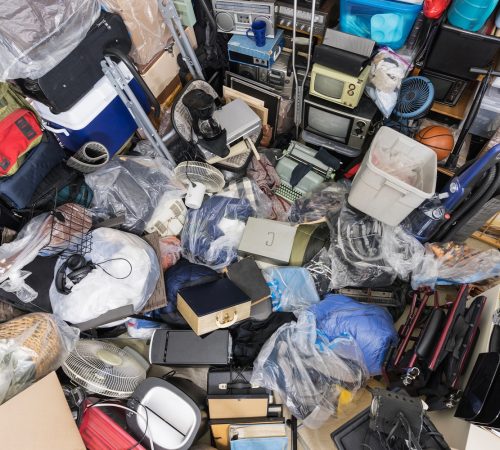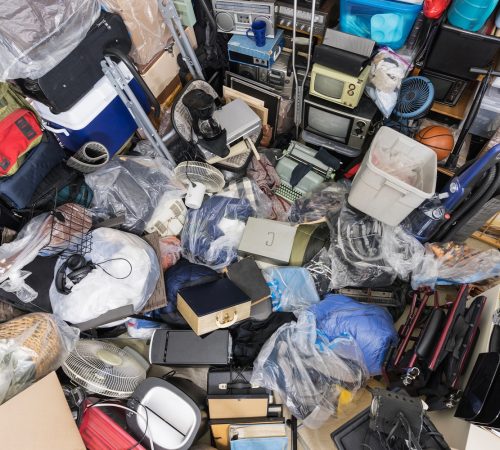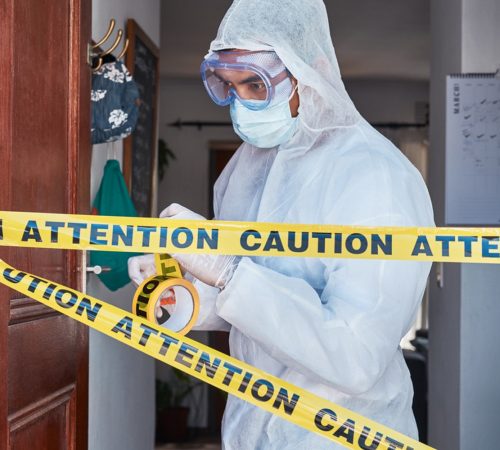 Broad-Spectrum Biohazard Cleanup
The scope of our biohazard cleanup is not limited to trauma scenes. Our professional team tackles everything from infectious disease contamination and sewage backups to hoarding scenarios. Our extensive cleanup process can mitigate any situation that poses a potential biological threat.
Biohazard incidents can also lead to other property damage, like water leaks or mold growth. Our team is adept at detecting and remediating such issues in their early stages. With Property Craft, you don't get a quick cleanup but a comprehensive restoration solution.
Restoring Order and Beauty to

Your Property
Trauma and Biohazard Cleanup

FAQs
Biohazard cleanup is essential for situations involving any biological contamination that poses a risk to human health and safety. This can include crime scenes, unattended deaths, hoarding, sewage backups, mold infestations, and chemical spills. Enlisting the help of a professional service like Property Craft ensures proper and efficient cleanup by trained experts following safety guidelines, reducing the risk of exposure to contaminants and restoring your property to a safe and healthy state.
Yes, hoarding can be considered a biohazard, depending on the level of clutter and the presence of hazardous materials. Piles of items that accumulate over time can harbor and generate unsanitary conditions, such as mold growth, pest infestation, or the accumulation of biological waste. Hazardous substances can pose significant risks to occupant health and safety. Property Craft offers professional hoarding cleanup services, ensuring proper sanitation.
Crime scene cleanup is a specialized process involving the thorough cleaning, sanitization, and decontamination of a crime scene. It requires removing hazardous materials, blood, and bodily fluids while adhering to strict safety guidelines and protocols. The expert team at Property Craft, is well-equipped and trained to handle the complexities of crime scene cleanup, ensuring that the area is restored to its pre-incident condition while prioritizing confidentiality and compassion for affected individuals.
Your Key to Impeccable Restoration Services
Property Craft helped me and partners with some mold remediation/mitigation in one of our rental units. They were professional and thorough with the job they completed for us. I highly recommend them when you need a company that makes sure the job is done and done right.
Property Craft is an outstanding company and great to work with. We have completed numerous projects with them and they are always great to work with. Their attention to detail and consideration of customer's homes is first class. I recommend contacting Property Craft for all your construction & restoration needs.
We had some damage to our house due to a vehicular incident. Property Craft handled everything regarding our repairs and insurance claim. Scott and Josh did an amazing job of keeping us up to date on when contractors would be working on the house and provided us with regular updates on progress and estimates completion. By the time they had finished you would never know there was a incident and all of the crews that worked on the house were professional and pleasant.
Contact Us For Superior Biohazard and Trauma Cleanup Solutions
Return your property to its original state of safety and beauty with Property Craft's expert trauma and biohazard cleanup services. Our dedicated team is ready to handle all aspects of the cleanup process, ensuring a thoroughly decontaminated and restored environment. Trust Property Craft to transform your property back to its pre-incident condition and enjoy a fresh start.